Open your Franchise in Portugal
Thank you for your request. We will contact you shortly.

Your Engel & Völkers Team
Your venue for success: your very own Engel & Völkers agency

Even if you are self-employed, you will benefit from a recognised brand and will immediately receive a high level of recognition.

You will also benefit from the positive image of Engel & Völkers, both locally and globally, and from our systematically applied corporate design - from the shop front and furniture to stationary supplies for your office.

We combine your skills and service capabilities with a sophisticated and unique image from a visual point of view. You will have our full support and guidance when implementing or expanding your office.

Available Licenses

For more information on the available areas, please contact us:
· Coimbra

· Évora
. Aveiro
· Other available areas

Contact us to find out which other areas we have available in Portugal for starting your business.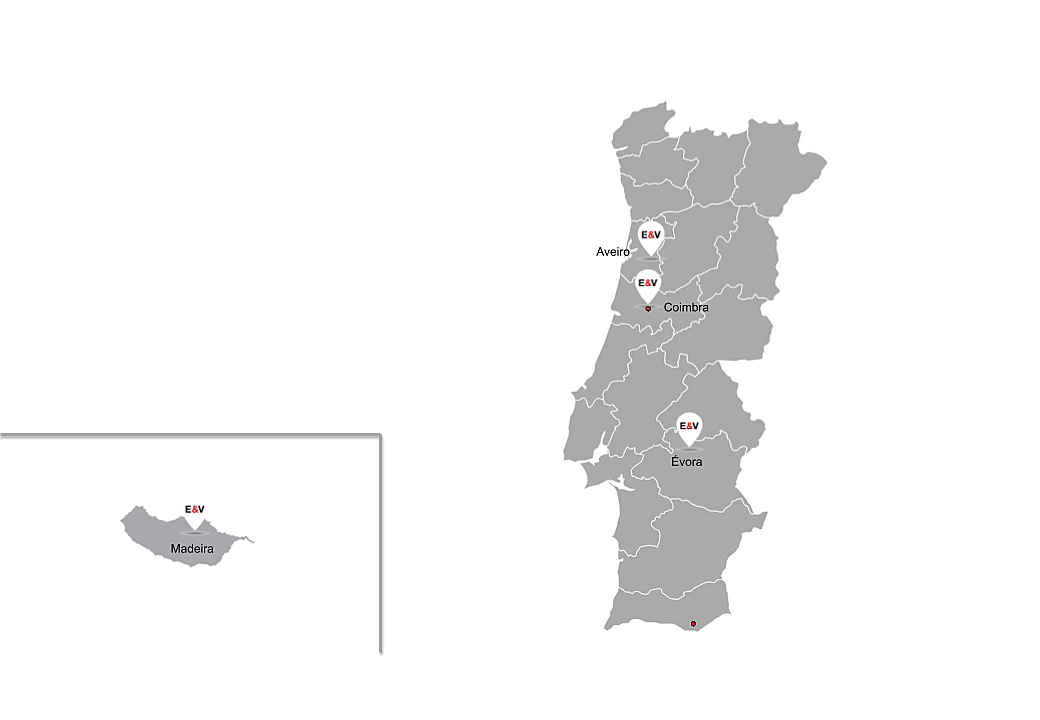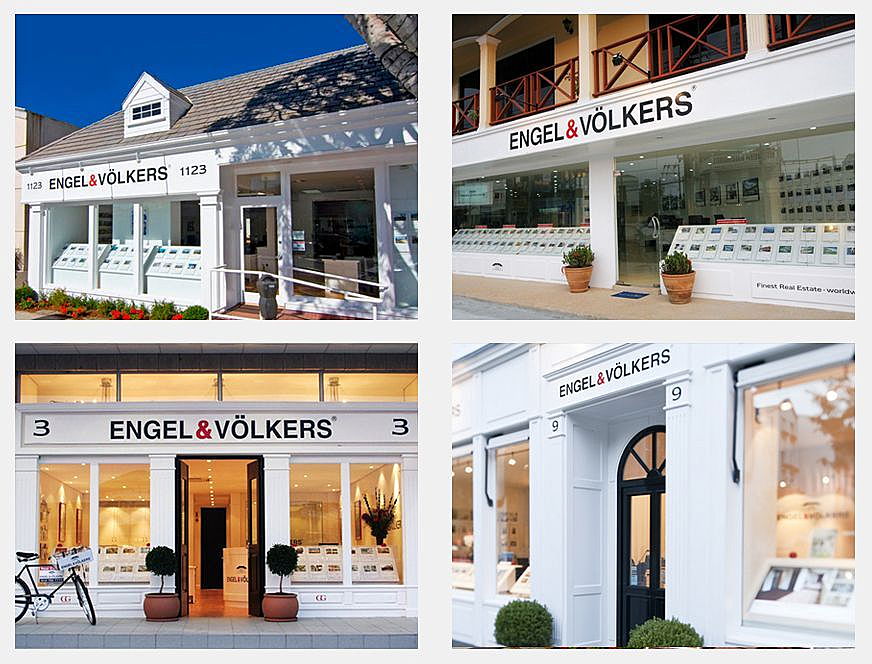 Contact us now
Engel & Völkers
Licence Partner Portugal
Office

Call us or leave us an e-mail with your request