CHOCOLATES BY TOMES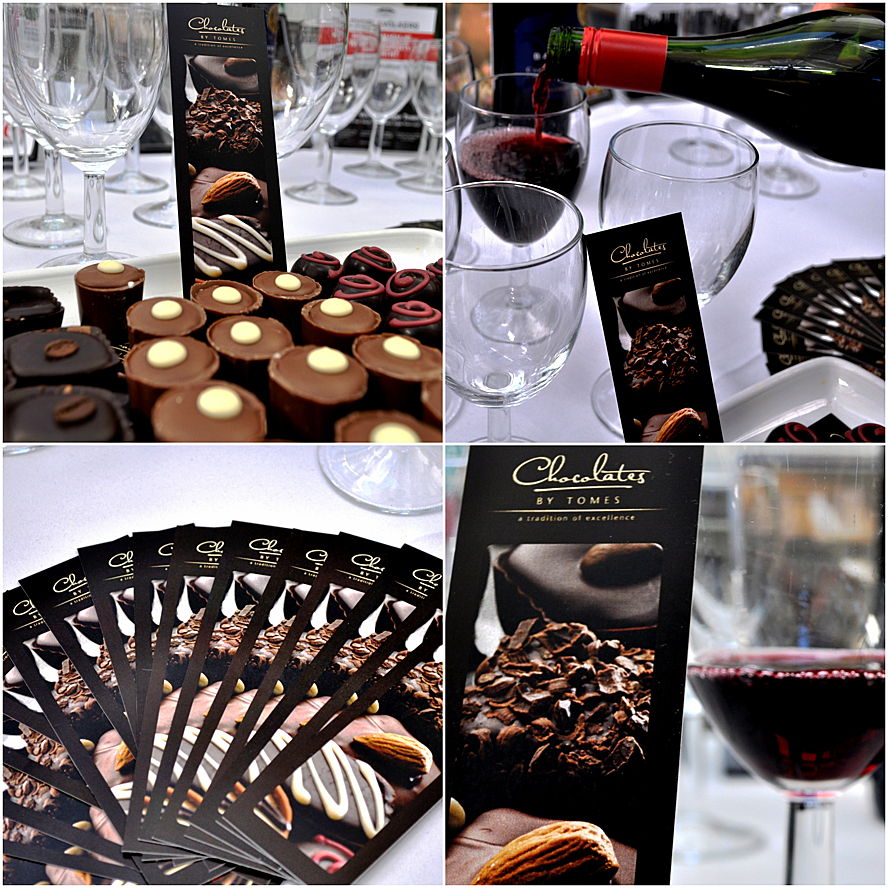 Silky smooth and as it slowly melts in your mouth, it should be full of rich and indulgent cocoa flavour and this is exactly what Tomes Chocolate manages to do.

Sourced from Africa, for over 11 years Tomes Chocolate has been producing nothing but quality. Since opening they have grown more 3 employees to 45. What contributes to this company's success is each member playing their role right from the production phase to the silky smooth chocolate which is handcrafted right at the end, resulting in decadent biscuits, truffles and cakes to mentioned a few of the mouth watering offering.

To bring out the rich flavours of the cocoa bean, they conch the chocolate for a minimum of 48 hours and then craft this chocolate into deliciously tempting, chocolate confectionery.

In amongst the chocolate they also have a range of nougat, caramels and fudge. It doesn't end there as they have a delicious range of baked biscuits, brownies and irresistible mini brownies.

Engel & Völkers were lucky enough to collaborate with this great brand and in the process managed to pair up a selection of their signature truffles with fine wine and create a killer combo.

They have a store in the Garden's centre, which we visit regularly and indulge in.
Their coverture is supplied to many top class hotels and chocolatiers in South Africa.


If you want to make some of their delicious chocolate treats you can find some of their recipes online here