E & V Awards Evening 2018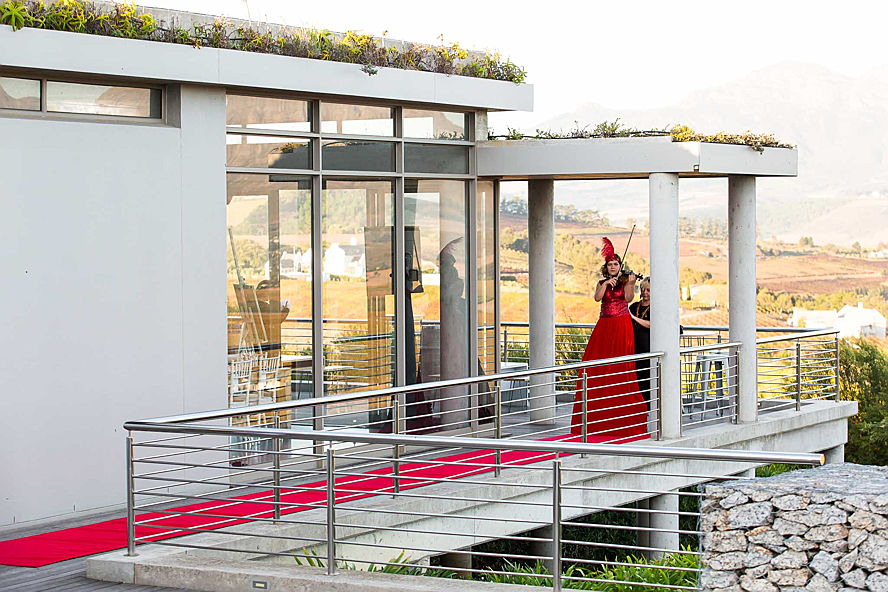 Engel and Volkers Cape Town enjoyed a fabulous evening at the Annual National awards night held at Landtscap near Stellenbosch.
35 members of the Cape Town team joined Licence Partner Paul Turner and more than 200 colleagues from around the country to celebrate a fantastic year of success.
Jean Lalonde from City Bowl and Julie Haggiyannes from Sea Point were 2nd and 3rd in Western Cape and 2nd and 5th nationally as income generators.
Jean's achievements included the sale of 2 homes in Oranjezicht for R23.2M and R19M in the space of 2 weeks, and together with Julie sold a Sea facing penthouse in Bakoven for R45M.
Estele Smidt, City Bowl Team Leader and Gardens Centre Shop Manager, was runner up in the Team Leader of the year Award.
Estelle has been the friendly welcoming face of our Gardens centre shop since we opened 5 years ago.
Our Camps Bay shop was a runner up for CI shop of the year. In previous years Sea Point and Gardens have been shop of the year.
Paul Turner, our Licence Partner and company owner was runner up as Licence Partner of the year after winning the title in 2013 and 2016.
In addition many of our team were short listed for different awards and everyone had a wonderful time and partied hard and danced the night away.
Our business currently sits proudly as number one sales and income earners in the country for 2018 and we look forward to maintaining our position in the future.
Paul Turner said "we have a fantastic team of experienced agents, the majority of our team have been with the company for more than 4 years and that is why our results are consistently so good.
This is an industry where local knowledge and experience are very important in establishing true valuation of a property, bringing pre qualified buyers through for viewings and negotiating and closing sales.
We look forward to welcoming new and existing clients to all 3 of our shops and assisting with all of your property needs including sales and rentals.