Not to be missed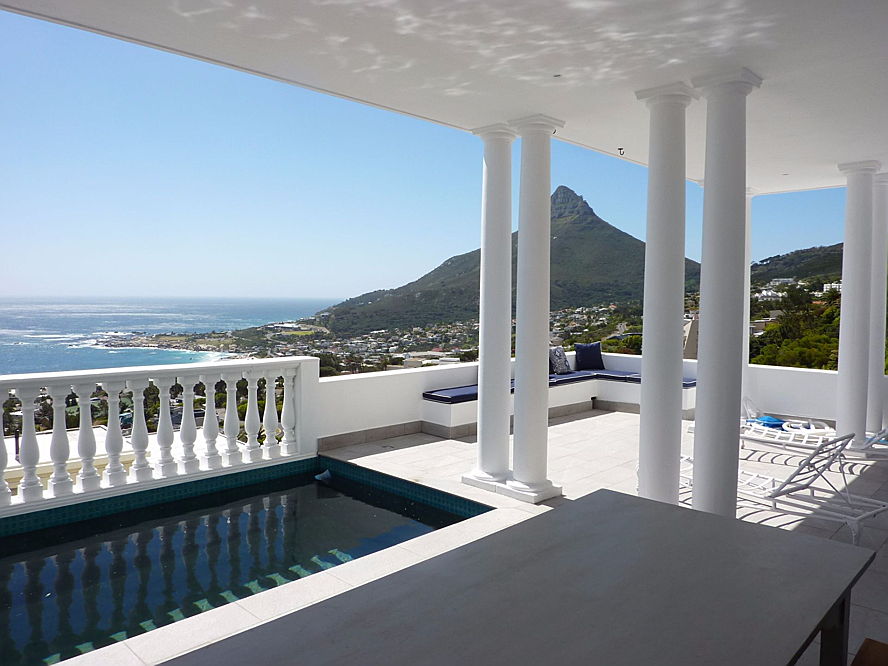 ENV101733
​
Camps Bay
R38,500,000
Brand-new large Camps Bay family residence
This well-built 4 bedroomed all en-suite brand-new family residence is now available.
Three levels of spacious living areas with grand views over Camps Bay, the beach and Lions Head. Each bedroom has ample storage in all BICs. The bathrooms with separate shower areas and good quality finishes and sanitary-ware. Specially designed solid shower doors are a special feature. The spacious lounge and dining area have beautiful wooden floors and a designer tiled centrally positioned 2-sided fireplace which pipe runs through the upper level bedroom, also enabling heating this space. The large open kitchen with separate scullery offers great inclusivity towards the dining area. The long stretched sparkling pool, next to the lower terrace allows for fun and entertainment. Both terraces have jaw dropping panoramic views of Camps Bay, the beach and Lions Head.Garaging for 6 six cars and ample off-street parking.

Contact : Hans De Lange
: Hans.delange@engelvoelkers.com
: +27 83 2951662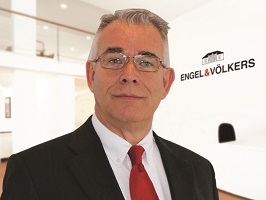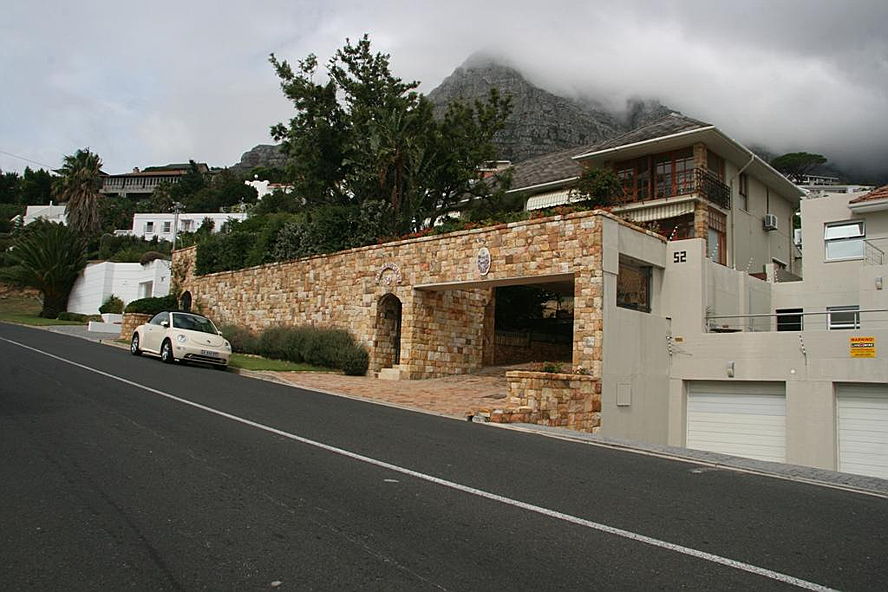 ENV76936
Entertainers paradise in traditional family home ​
R 15,500,000

This grandiose, character filled home has a charm all of its own. 4 Bedrooms, 2 bathrooms with views from the balconies. 3 reception areas with spectacular views from the conservatory. The spacious dining room leads to outdoor courtyard and swimming pool.
A separate, thatched gazebo and entertainers delight, complete with a bar area, spit braai & pizza oven.Work from home office or separate flat. Fully alarmed with internal and external sensors. Staff quarters. Double garage with parking for 4 additional cars.

Contact : Hans de Lange
: Hans.delange@engelvoelkers.com
: +27 83 295 1662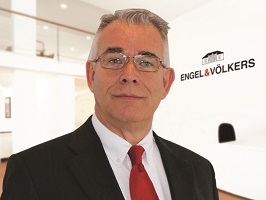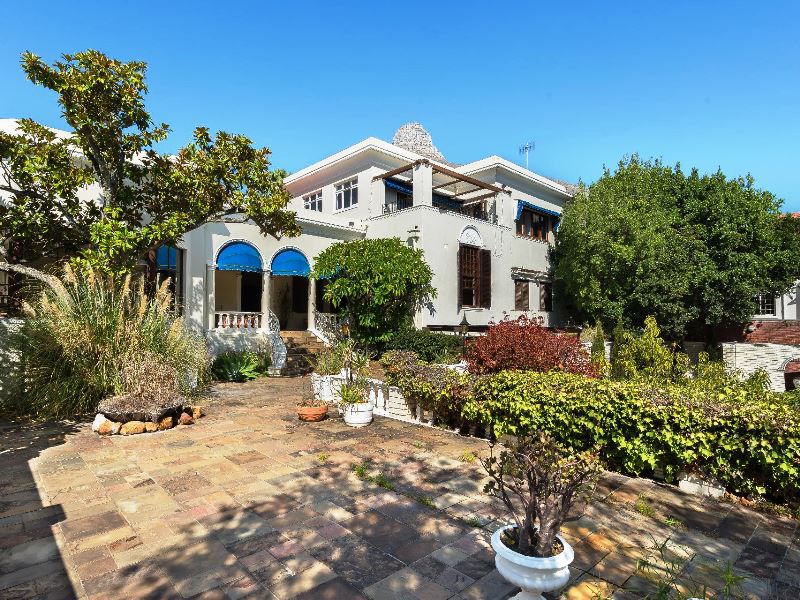 R 22,000,000

Enchanting, majestic old world charm

A glorious manor nestled amongst the tree filled avenues of Fresnaye, full of history, heritage and glamour. A unassuming entrance leads up to a grand entrance, with a garden and swimming pool below on the right and stairs up to the house and sunny conservatory on the left.

Burmese Teak lines the walls and original wood flooring is in excellent condition throughout. Four unique fireplaces each adorn the reception, lounge, dining room and study. In addition, 2 bedrooms with ensuites, 1 guest toilet, a spacious kitchen and pantry complete the ground floor. Stairs lead down to a large entertainment room, complete with a bar, cloak room and toilet. This opens up directly onto the swimming pool and braai area.

Upstairs has 4 bedrooms, with direct balcony access from 2 of them for beautiful sea views.
Bathrooms are delightful, a bit quirky and with some modernisation, easy to fall in love with!

With a bit of love and restoration, past and future glories can come together to create a dream home.


-Domestic live-in quarters
-5 'store rooms'
-Double garage plus 2 bays

Contact : Rehan Choudhry
: rehan.choudhry@engelvoelkers.com
: +27 78 216 8758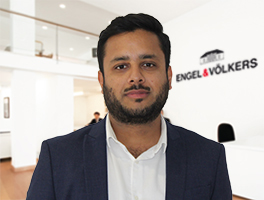 ENV112177​
Prestigious Pepper Club's rare gem

R 6,900,000

This beautiful luxury 2 bedroom in the illustrious Pepper Club Hotel represents great comparative value! The apartment itself is a double story unit, with the lower floor having an open plan lounge and kitchen, a guest bathroom and balcony with striking views of Signal Hill and Lions Head.
Upstairs has 2 spacious bedrooms and 2 bathrooms including an en-suite for the master bedroom. Floor to ceiling windows and recently added lightly colored wooden floors ensure a bright, sunbathed space.


Contact : Rehan Choudhry
: rehan.choudhry@engelvoelkers.com
: +27 78 216 8758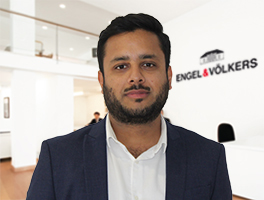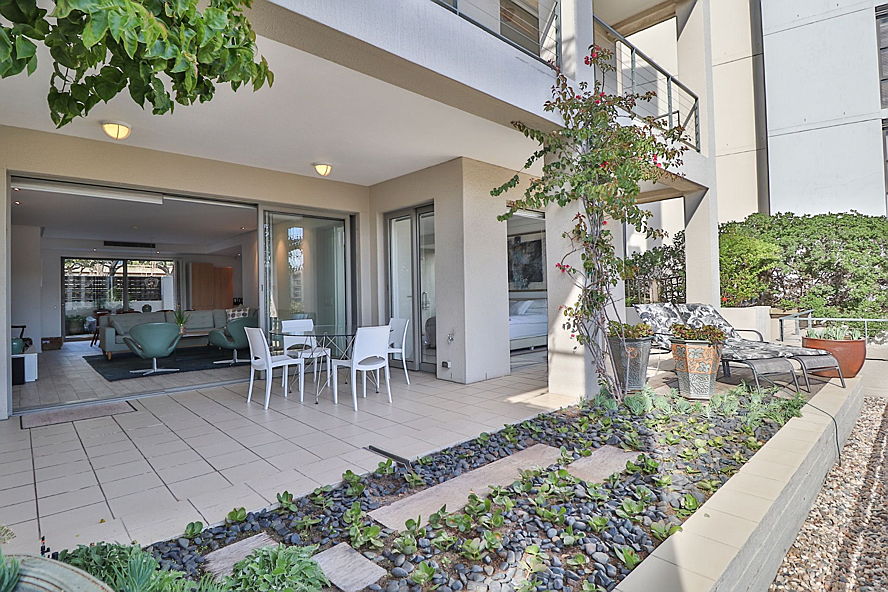 ENV115416​
Luxury 2 Bedroom Waterfront apartment

R15,999,000

This immaculately presented apartment occupies a beautiful corner spot in the heart of the Waterfront. Recently renovated to an exceptional standard, its North facing position is celebrated with a plethora of doors and windows, which open onto the wraparound exterior and views of the tranquil waterways, and also ensure plentiful light throughout.
The open plan living area is masterfully designed, allowing ample space for a lounge, dining area and fitted kitchen. The lounge leads to a spacious covered patio, with its own dining and sunbathing areas, and the dining area to a delightful courtyard garden. The apartment has two large double bedrooms. The master suite is sumptuous, with whirlpool bath and access to the terrace. The second bedroom accesses the garden. Decorated throughout in a contemporary style, there is excellent storage and centralized air conditioning/heating.
The property has two underground parking spaces, and use of a plethora of high quality facilities including the canal walks, gym, changing rooms, five swimming pools, concierge and 24 hour security. Exceptional flair and quality in a prime spot.

Contact : Nicolette Stevens
: nicolette.stevens@engelvoelkers.com
: 084 552 9194