WHY USE A REAL ESTATE AGENCY?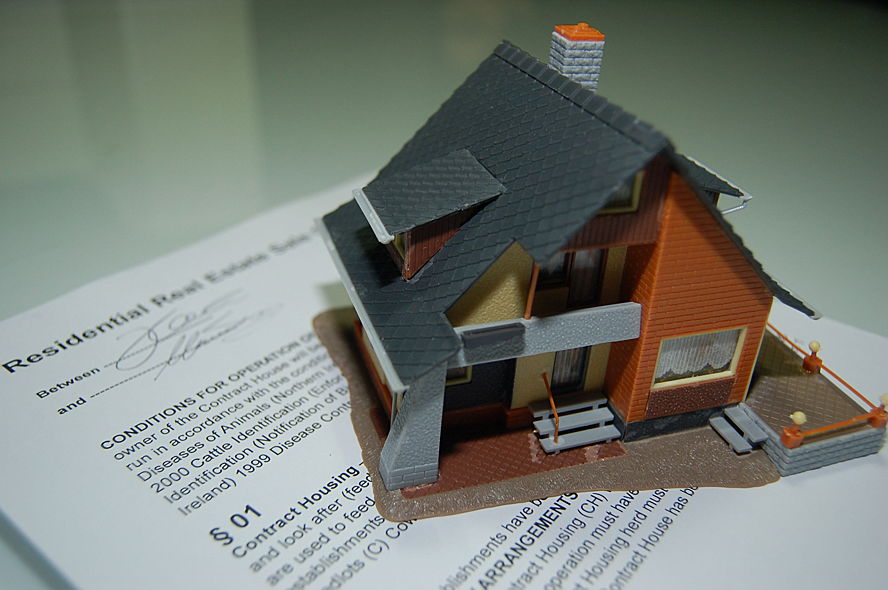 It is interesting that one never hears of an individual deciding to remove their own appendix, or eschewing financial expertise in favour of hiding all their money in a mattress. Why, then, is it that people are so ready to dispense with the apparently ''superfluous' services of real estate companies, (to save on commission), and attempt to market and sell their property themselves? The rise of digital marketing platforms is certainly pushing many to consider cutting out the middle man and do the job on their own. However, be extremely wary. Why?
: increasingly stringent legislation and professional compliance governs this industry, including countless laws that must be adhered to and nuanced legal language that needs to be deciphered. To give a specific example, you may very well find yourself, as a seller, making repairs to your property which in reality are improvements and which will significantly affect any sales contract. Due diligence, suspensive conditions, zoning rights……your agent can help you navigate your way through what can be a veritable minefield of terminology and good practice. More to the point, incorrect interpretation of your rights and responsibilities, as the seller, can lead to serious consequences.
:one of the first things your agent will do is to check the financial credibility of potential buyers. There are robust procedures for doing this, and it is an essential part of the process :selling a property is a labour intensive task, involving marketing, fielding enquiries, sending out information, showing people around, preparing detailed and intricate documentation and answering any number of questions. Be prepared to give up huge amounts of time, which ultimately may lead to disappointment.
:moving home is considered to be in the top three stressful life experiences. Sometimes, sale is necessitated through sad or difficult life changes, for example bereavement and marriage breakdown. At any rate, it is always an event charged with emotions. Allowing an agent to broker that transaction can remove some of the emotion and enable owners to remain at a distance.
:pricing a property correctly remains one of the hardest things to do. As a seller your instinct will always be to attach maximum value to your prized asset, which is perfectly understandable. However, correct pricing is entirely market sensitive, and a competent real estate agent will have expert knowledge of, and be a specialist in, your area, and thus able to guide you to a realistic price expectation.
In short, whilst opting to act as your own broker may not be as risky as self administered surgery, why not afford yourself the security and peace of mind that entrusting your asset to those who have the appropriate training and experience will bring?
Carrie Turner
June 2018