Sound wildlife management at Raptors View Wildlife Estate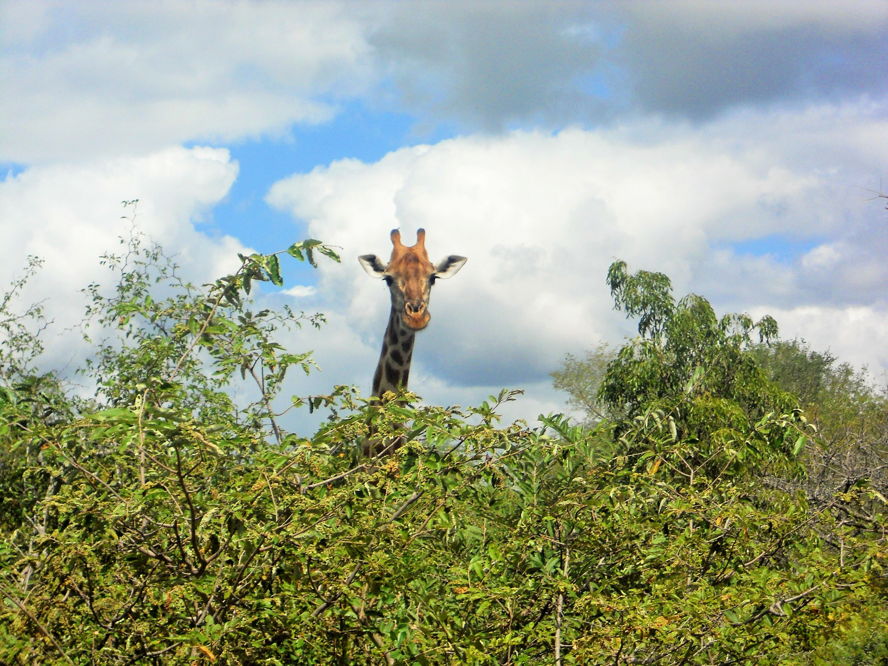 During the last game count Raptors View had 34 giraffe on the estate, and they have reproduced exceptional well with many new additions in the last season, in spite of it being a dry one. The current market availability for giraffe is limited, and the prices for live giraffe are very low. There is a critical need to reduce the numbers of giraffe on the estate, or at least limit future population growth, especially since we are apparently not out of a drought cycle as yet. After consultation with the Eco Committee and Dr Rogers, your board has decided to sterilize the sexually active bulls by means of a simple castration procedure. This will limit population growth during this dry period, and new bulls would be brought onto the estate at a later stage to ensure genetic diversity, whilst females could again be removed in a time of plenty. This program will take place on an ad hoc basis when Dr Rogers has the available time to assist us.

Leopards and Other Predators

Wild dogs continue to come in and out of the estate, hyena have been reported regularly, and there have been increased leopard sightings of late. Some of the leopard sightings have occurred during day light just after sunrise and just before sunset. These are popular times for residents to be out walking and cycling so the chances of coming across one or more of these animals is increasing. Please be extremely alert and remember these are wild animals.
Activity at the feeding stations has increased during May; the feeding stands on the northern side of the estate are utilized most frequently - especially by waterbuck and zebra. We have also seen an increase in the number of warthog coming onto the estate from other neighbouring estates. Feed is put out most days and the feeding stands topped up regularly. The increased warthog numbers need to be controlled and culling activity will take place in June.