Welcome to our Tech-Blog!
Welcome to our Tech-Blog! Here you will find all information about the progress of the digital transformation at Engel & Völkers and our metamorphosis into a technology start-up within a successfully growing company.
Learn more about the future of real estate brokerage and how our digital products are changing it. Here, our colleagues write about their experiences in current projects such as our way into the DevOps cloud or their experiments with exciting technologies such as language assistants, ChatBots or blockchain. Get to know our team and maybe you will also find our job offers interesting!
Categories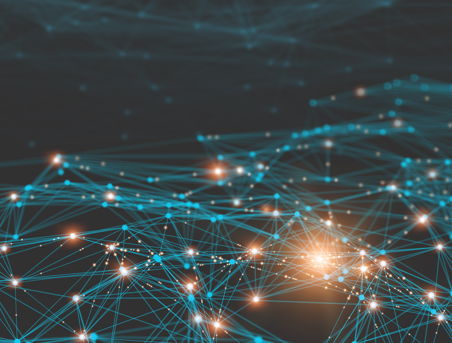 Read exciting articles on how we develop our tech products. From the first idea to the App or MicroService.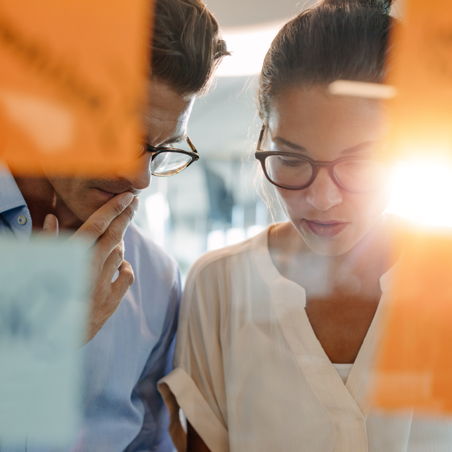 Learn more about how we are constantly developing our organisation, how we apply ownership, motivation3.0 and OKRs and which colleagues make up our team.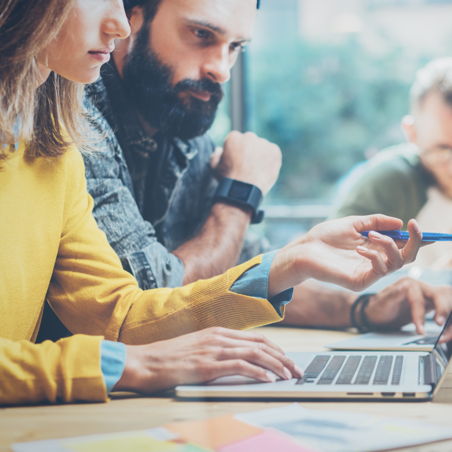 Would you like to get to know us? Here is the quick start to our job offers!
CONTACT US!
Andreas Westendörpf
Vancouverstraße 2a
20457 Hamburg
Telefon +49-(0)40 36 13 10