Building success locally and globally
From the planning to the sale: Our services support successful urban, suburban and resort projects on four continents.
From the planning to the sale: Our services support successful urban, suburban and resort projects on four continents.
---
Our expertise is your advantage
From conception to construction to closings - the benefits we provide build with every phase.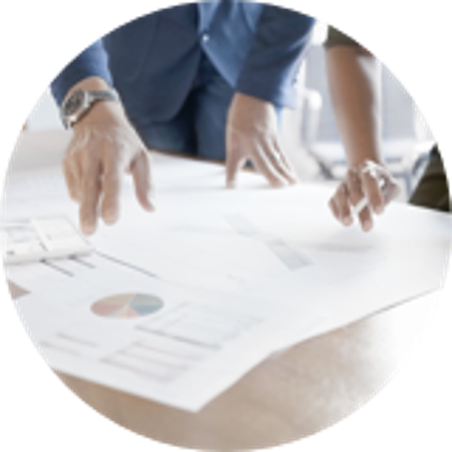 1. Concept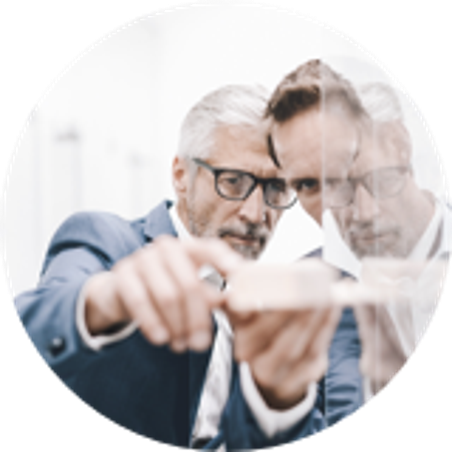 2. Project Development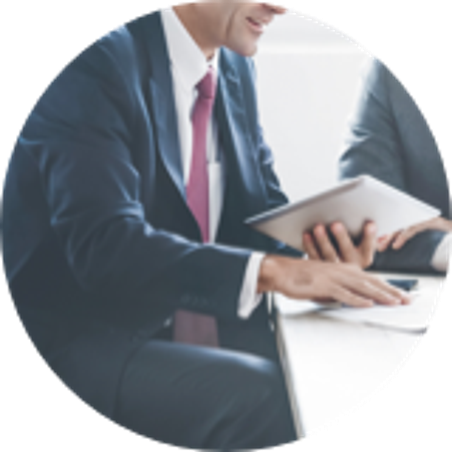 3. Marketing Services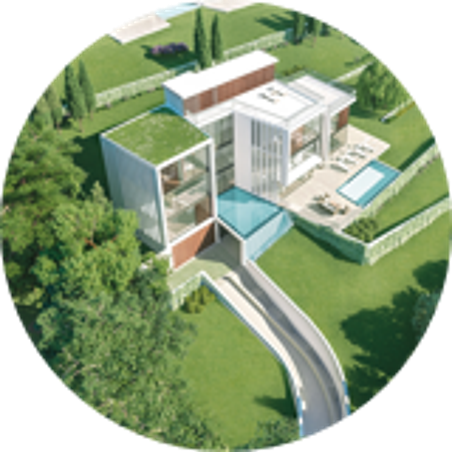 4. Brokerage Services
Local presence, global network
Our global team is working with developers around the world to create the residences that the market demands
Updates and trends
The latest news and trends in real estate, development and design

Engel & Völkers Property Development Services
We are a business with our finger firmly on the pulse of the global property market. With real estate experts across every key market in luxury real estate, we are fully equipped to realise your luxury property development goals. Whether you have a specific problem to solve or want expert insight from conception, through construction right up to closing, our in-house teams will ensure you succeed.
What does property development entail?
Property development is about more than just building real estate, it's about tailoring a lifestyle to your target market. This begins with an in-depth understanding of local property trends and what the top of the local market are seeking right now. Engel & Völkers supports the real estate developer in engaging with renowned architects and interior designers to identify the right plot for the property, create the concept for the development as a whole, and design it from the ground up. That means visualising something special, and breaking down each detail to achieve the exceptional results we have come to expect. Once these elements come together, construction and marketing can begin. While one team liaises with building companies, the other starts building the brand. This ensures that the vision is realised properly, on time and on budget – so it's ready to unveil to the right audience at precisely the right moment. That's planning and development done properly.

Understanding our services
Engel & Völkers services are tailored to your exact requirements. We take into account location, property type and the scope and scale of the development. Broadly, the core services we offer are: Concept: We fully digest your vision and goals so we can guide the acquisition of land or buildings, produce market analyses, assess demand, define target buyer groups and prepare contingency plans. Project development: Using our insight and experience, we tailor design details from floor plan to finish, providing price recommendations and guiding construction of models and sales galleries. Marketing: Your dedicated project team will develop and manage marketing and sales strategy, providing ongoing tracking and evaluation to maximise ROI. Brokerage: Our real estate agents manage the customer journey from first visit through to closing, and deliver a final project report. We know that not every project will require every one of these building development services, but every project will benefit from our involvement early and at each stage of the development process. By making use of our insight and expertise from start to finish we can ensure that each stage of your construction project fits your vision, every element runs smoothly and, ultimately, that you achieve your financial goals.

Why choose Engel & Völkers?
The answer is simple: we have it all. We are segment specialists with local knowledge and a global reach. We work with granular data from our network of experts who build, sell and rent real estate at key property hotspots around the world to develop an unparalleled understanding of our target market of high-net-worth individuals. Better still, because we are used to providing a bespoke service to clients who expect the best, you can trust us to tailor our packages to your real estate development project. Whether you want detailed insights on a specific stage or need the reach of our global marketing team, we have the in-house skills and experience to assist.

Contact us now
Engel & Völkers
Development Services