Your apartment in Pempelfort is in demand on the real estate market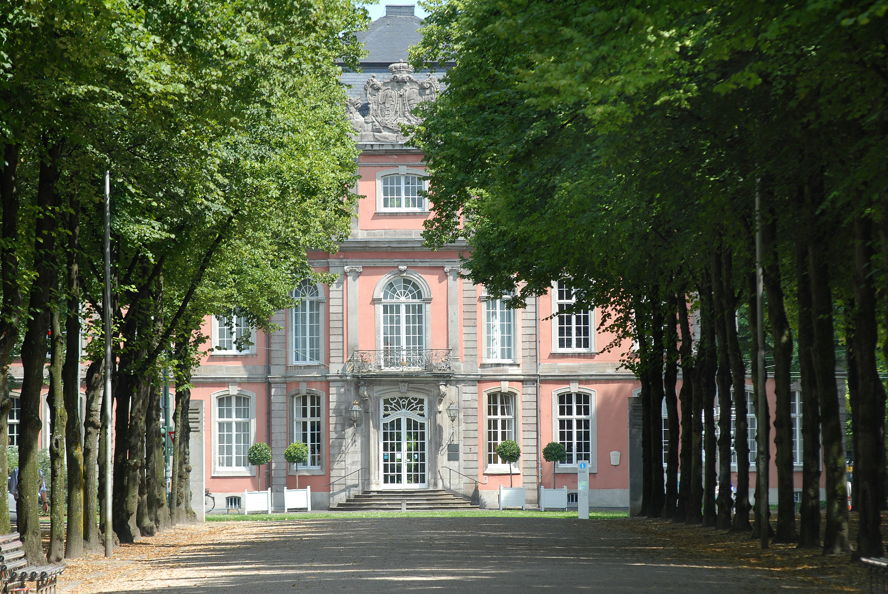 Pempelfort is an attractive real estate location for singles and young people
Pempelfort is regarded as the Düsseldorf district for many apartment seekers. The sought-after district radiates an urban charm through its small businesses in aspects of culture and creativity. And, although it is very centrally located in Düsseldorf, Pempelfort also borders on the pretty Hofgarten, which provides for a suitable portion of recreation and leisure opportunities in the green. Pempelfort is generally regarded as very popular and is therefore particularly popular among young people and singles.
Engel & Völkers advises you on real estate sales
You will find our real estate brokers in Düsseldorf at different locations. Why not take a look at one of our real estate shops, for example at Carlsplatz. We would be pleased to discuss your thoughts about real estate sales and offer a free evaluation of your apartment in Pempelfort. Afterwards, we will inform you of all the topics related to the sale and help you to find the right prospective buyer for your unique apartment. In doing so, you can fully rely on the expertise of our real estate brokers. Thanks to various marketing strategies that are exclusively attuned to your real estate and our many years of experience at the Düsseldorf real estate market, we can guarantee optimal conditions for sales.
In order to provide you with a stress-free and care-free sale of your property, Engel & Völkers real estate agents are at your disposal with advice and assistance. We are already looking forward to meeting you personally.
After the sale is before the purchase - browse through our portfolio and maybe fall in love directly with a new apartment in one of the other great districts of the Rhine metropolis Düsseldorf.
Sie finden uns in Düsseldorf an folgenden Standorten:
Düsseldorf-Oberkassel, Dominikanerstr.6, 40545 Düsseldorf, Telefon +49-(0)211-55 71 888
Düsseldorf-Carlstadt, Hohe Straße 7-9, 40213 Düsseldorf, Telefon +49-(0)211-58 05 40
Immobilienbewertung | Haus kaufen | Wohnung kaufen | Haus verkaufen | Immobilienmakler Düsseldorf