Too bad you're leaving
YOUR NEWSLETTER UNSUBSCRIPTION WAS SUCCESSFUL
We have received your unsubscription and will consider it as soon as possible! We already ask for your understanding, if you should still receive one last newsletter from us.

We look forward to welcoming you again as a newsletter subscriber in the future.
You will shortly be removed from our recipient list
WHAT ELSE CAN WE HELP YOU WITH?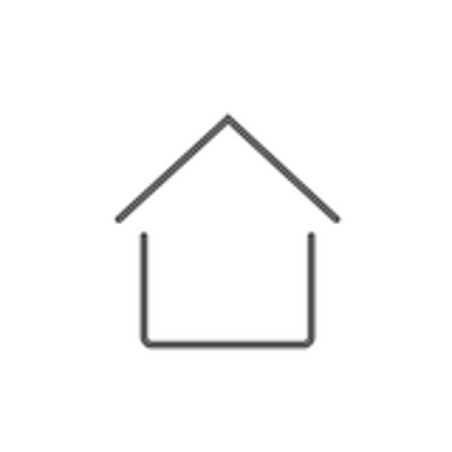 I would like to
sell my property
You are thinking about selling your property and want to know what it is worth? Our experts offer you a free and non-binding evaluation.
EVALUATION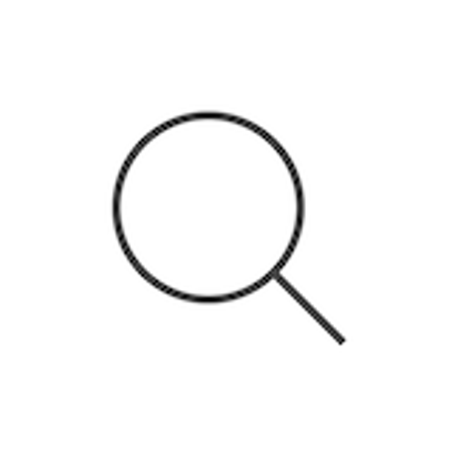 I am looking for
my dream property
You have always wanted to live in your personal dream property? At Engel & Völkers you will find the right property for every wish. See for yourself!
FIND PROPERTY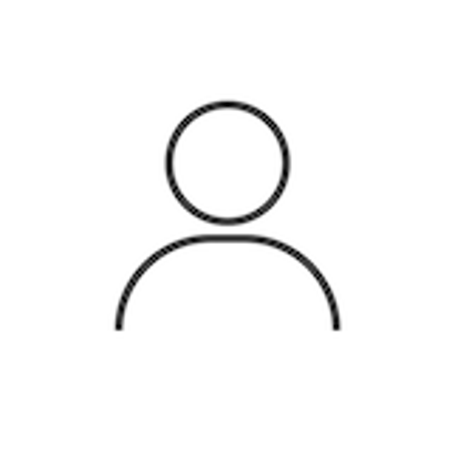 I would like to work
for Engel & Völkers
Engel & Völkers offers you everything you need to be successful - regardless of whether you are a career changer or experienced in the real estate industry.
JOB OFFERS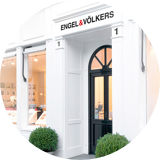 ENGEL & VÖLKERS AG
Vancouverstraße 2a
20457 Hamburg
Phone +49 40 36 13 10
www.engelvoelkers.com