5 Tips for a successful career in the Real Estate business at Engel & Völkers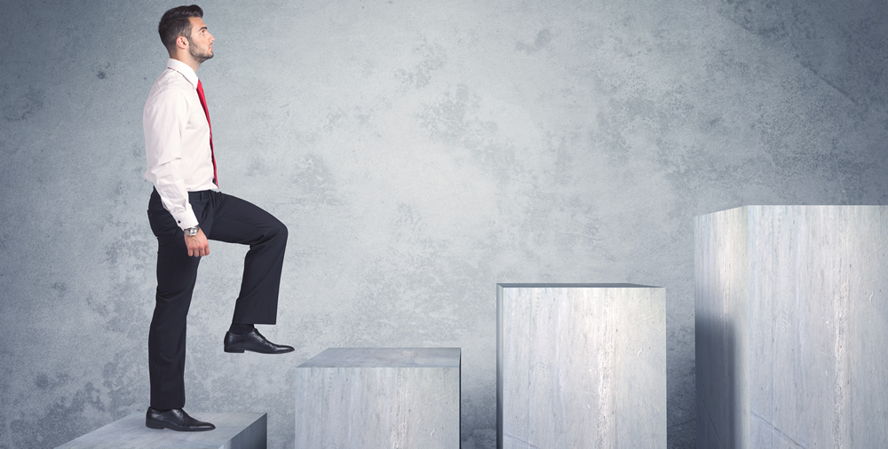 To succeed in the Real Estate industry does not necessarily have the same meaning for everyone.
For some, being present and visible on a prospecting area is key. For others, the generated turnover will be all that matters.
For one, the ultimate goal will be to maintain a quality relationship with its customers and prospects. For another, only the mandate entry will count. For his counterpart, the output will be the most important.
At Engel & Völkers, all of the above are fundamentals, and even beyond. 
Since 40 years, our 8.000 Commercial Agents rely on different levers in order to succeed their career.

This ecosystem allows Engel & Völkers to successfully develop on a worldwide basis.
Our 5 Tips to succeed in the Luxury Real Estate are :
1. Maintain your Network !
We remunerate every incoming mandate, every outcoming mandate, each shared application. Your different networks (professional, social, associative, friendly, family …) are therefore a source of income.
2. You are part of a team
At Engel & Völkers, you have the opportunity to be together. The mission of your Team Leader, Team Assistant and support functions is to support you as best as possible.
3. Use the Communication / Marketing tools in order to be visible and known
Our Commercial Agents are our ambassadors, since they are the only representation of the group on their prospecting area. So be proud to distribute our magazine, postcards and letters.
4. Be persistent !
The sale of a property won't always be done in a snap! Your involvement, tenacity and intelligence are the factors that will help you to get to the end of a sale.
5. Understand the affective and emotional charges of the sale or acquisition of a property.
If you take the time to understand the personal, financial and family situation of your customers… You gain trust and empathy !
Ready to work as an Independant or Freelance or motivated to do field Prospection and Sale ? Then become an Independant Negociator in luxury Real Estate !
Do not hesitate to apply. We are impatient to meet you.
Charlotte Vitoux
Head of Recrutement Engel & Völkers Paris
Tel: +33 (0)145 3030
email : charlotte.vitoux@engelvoelkers.com