Discovering the 7th Arrondissement: The Ecole Militaire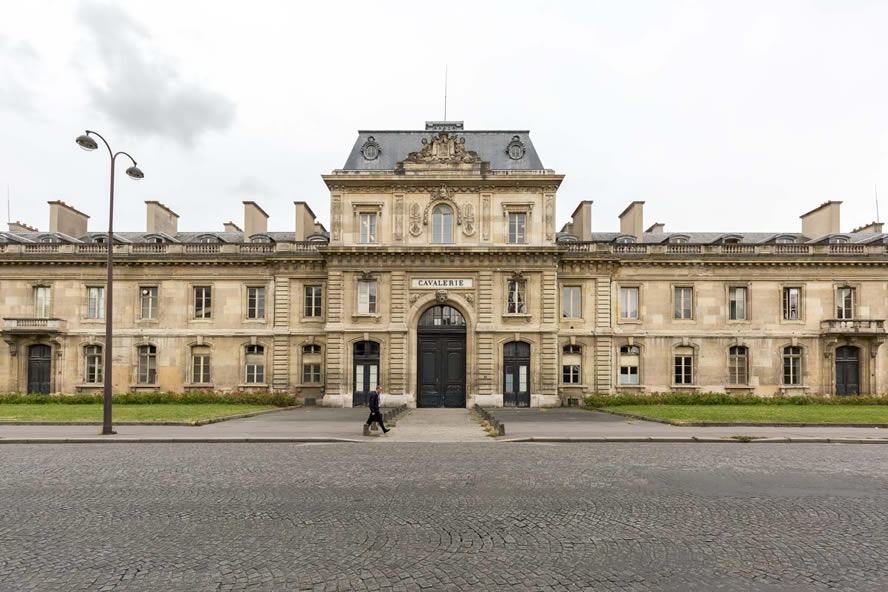 Discovering the Ecole Militaire
In the reign of Louis XV, the Ecole Militaire - or Military Academy - of the 7th district was built in 1756 in the heart of the Champ-de-Mars.
Although victorious over the War of Austrian Succession, the French suffered from the lack of preparation of their royal troops. Marshal Saxe consequently proposed to King Louis VX the idea of creating an institute that would allow young nobles to train in the art of combat.
As Louis XV desired to leave a lasting legacy of his reign, he and his delegates willingly accepted the project and placed it in the hands of the architect Ange-Jacques Gabriel in 1748. The construction wasn't fully completed until 1787.
After more than 12 years of work, the Ecole Militaire was finally able to welcome many more cadets, although the institution actually opened well before the work was completed. Many famous people have been among the cadets trained in military occupations, perhaps most notably Napoleon Bonaparte, who was admitted from 1784 to late 1785.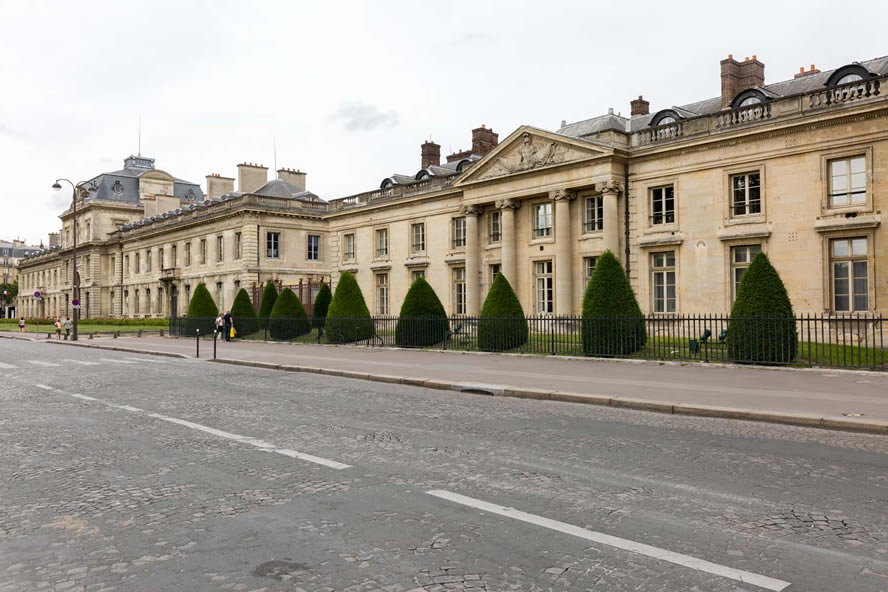 Today, one can visit the Court d'Honneur, the Chateau, and the Morland Court, the location of the military degradation of Captain Dreyfus, who was tried for treason in 1895 and pardoned in 1906. One can also enter the Saint-Louis Chapel, named after the patron saint of armies; visit the Rotunde Gabrielle, the original chapel of the military school; the library; and see many other artistic works, statues and interesting architectural features from the eighteenth century to the present day.
The Ecole Militaire offers one of the finest prospects in Paris: the axis between Trocédro and Breteuil. Starting from the Palais de Chaillot, you can walk across the Pont d'Iéna, then stroll along the Champs de Mars to finish in front of the façade of the school.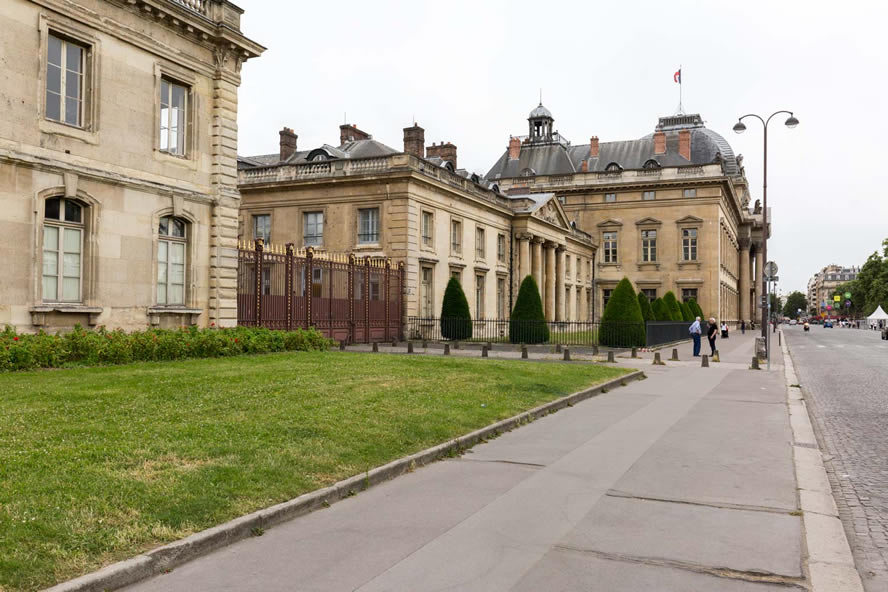 The Ecole Militaire now hosts many higher military education organisations, such as the Centre of Advanced Military Studies, the War College, the Strategic Research Institute of the Military Academy and many other centres of military education.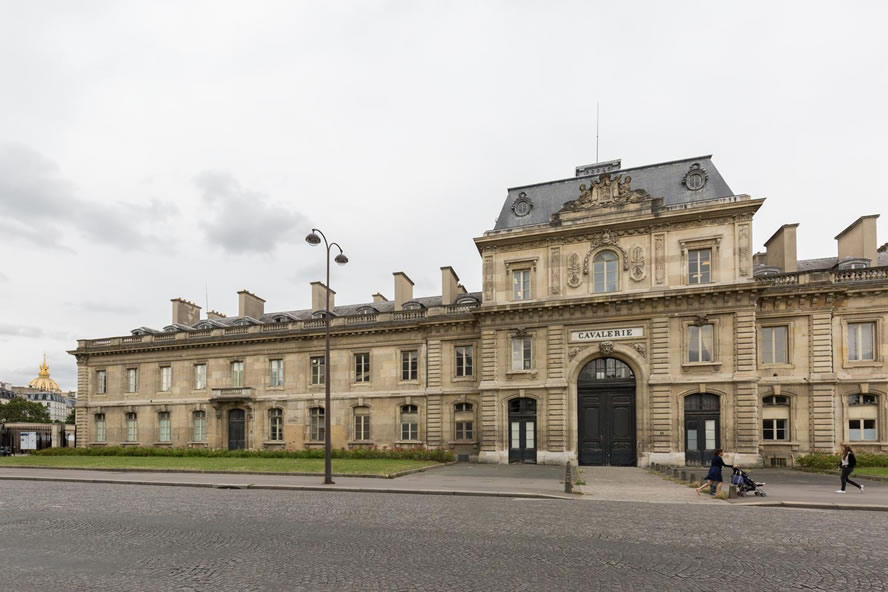 Are you interested in buying an apartment or a house, or selling your property in the 7th district of Paris? If so, we are at your service to respond to your needs, in the same way as we would on behalf of our most demanding clients.
Engel & Völkers Paris
24 bis rue de Berri
75008 Paris
France
Tél. +33 1 45 64 30 30
L'Equipe Engel & Völkers
Crédit photos: Jean-Philippe Humbert