Must-see Exhibitions
With the coming of spring, it's time to go out in Paris! Painting, sculpture, photography ... beauty is everywhere!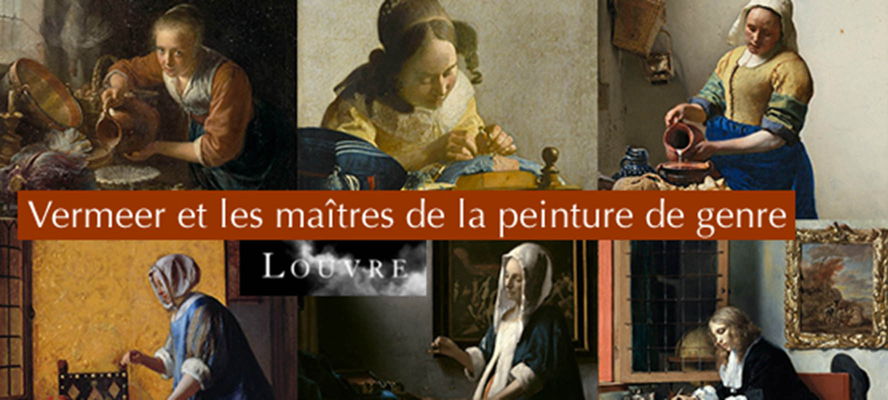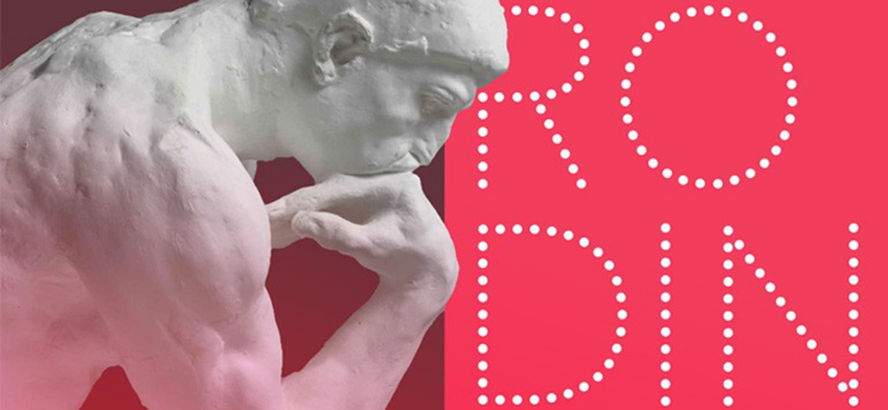 The Foundations: Journeys in time

From April 19 until October, the "Autophoto" exhibition at the Cartier Foundation depicts the thrilling rapprochement between the car and photography. More than 400 images allow us to glimpse the way in which the automobile has influenced the way artists look at the world.
Africa is honoured at the Louis Vuitton Foundation which unveils its recent acquisitions and which, until May 21, exhibits part of the collection of Jean Pigozzi, who was one of the first to take an interest in the works of artists from African countries.

"From drawing to painting in the century of Rembrandt" at the Custodia Foundation brings together the drawings of the Dutch painters of the 17th century and the paintings that blossomed from them. Studies, sketches, and drawings show how artists created a repertory in which to realise their most beautiful works.
If you are interested in the history of the video game and the way in which it has invaded our everyday life, you must check out the EDF Foundation. Their exhibition "Game - A history of the video game" traces the forty-five years of history of this most addictive of pastimes.