Access to worldwide real estate marketing: Experience the E&V network!
It's no secret that London is one of the most prized and sought-after international property markets in the world. This is particularly true for the residential property market as houses, flats and apartments have increasingly become the focal point of interest with buyers from abroad accounting for a high proportion of sales. With such high worldwide demand for prime properties in the London area, Engel & Völkers' global integrated real estate network is the gateway that owners wishing to sell can use to market their properties to international buyers.
The gateway essentially consists exclusively of contacts within the Engel & Völkers organisation itself and includes all offices and real estate agents located around the world. This is of special interest to London sellers as potential buyers located abroad can view their property offerings through exactly this unique Engel & Völkers contact network. By the same token, this network is flexible enough to offer options that will benefit UK buyers interested in purchasing a house, flat or apartment anywhere in Europe or in other international property markets including The Americas, Dubai and Hong Kong.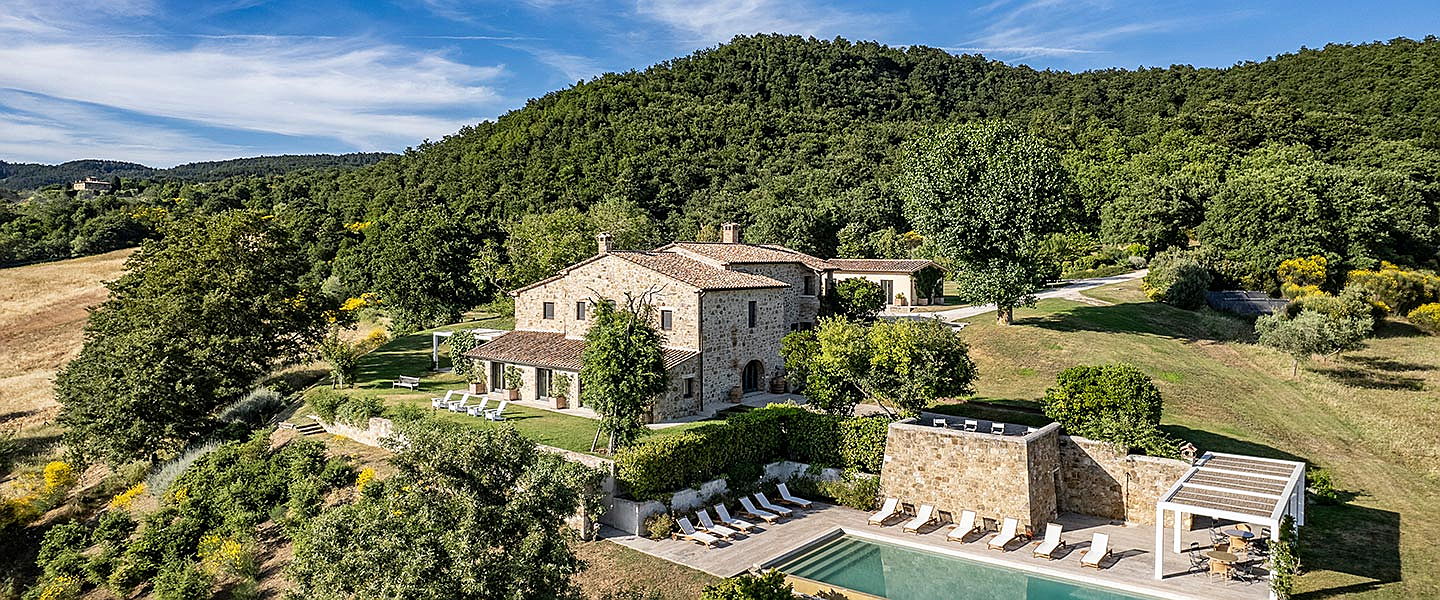 1. Present your house, apartment or flat for sale to a global audience with Engel & Völkers
Originally founded in Hamburg in 1977, Engel & Völkers has experienced incredible dynamic growth and now operates more than 900 offices around the world covering 5 continents. Among its top international hotspots are New York, Berlin, Milan, Los Angeles, Hong Kong, Dubai, Barcelona, Zurich, Vancouver and other prime locations, with new offices to open soon. Because Engel & Völkers London is an integral part of this extensive contact network, it boasts unmatched connectivity with access to the international markets and offers homeowners who are considering putting their property up for sale the unique opportunity to profit from our global network. This is a key factor that will help to generate and maximise exposure for their house, flat or apartment on the international market as one in four properties is purchased from abroad through our international contact network.

Sellers have various options as they can select and target specific areas of the international market, or list their properties in regional newsletters and market them via promotional campaigns. Another viable and highly efficient option is advertising properties in the many Engel & Völkers shop windows around the world. It is the unrivalled connectivity of this extensive international contact network that marks Engel & Völkers' unique selling point and defines the company's role as the driving force and leading brand in the global real estate market.
Many London owners planning to sell already expect their house, flat or apartment to attract interest on the international markets, and rightly so. Engel & Völkers, with its unparalleled, reliable, and extremely efficient network is the only real estate broker that can deliver and provide access to such a global marketing gateway to bring buyers and sellers together.
2. Explore the opportunities to buy your new property wherever you desire
Engel & Völkers offers various channels that enable you to search for and find a house, flat or apartment that matches your specific needs. However, if you're looking for a property at the very top end of the prime market, such as a villa in Greece or a penthouse in Manhattan or for something out of the ordinary, like a vineyard in the south of France, connecting with the Engel & Völkers Private Office network is the perfect solution for finding your perfect property. This select network of more than 280 highly successful and well-connected agents known as Private Office Advisors can provide you with discreet access to extraordinary properties not always marketed publicly and located in some of the world's most sought-after locations.
To find out and discuss your various options and to save time with your search, contact one of our London-based Engel & Völkers agents who speaks your language. Our agents meet Engel & Völkers' highest standards for professional service to ensure customer satisfaction and success, and they will be happy to assist you with any queries you may have. Should your focus of interest also include properties in other locations or countries, our agents will act as a reliable point of contact in London. No matter where you ultimately find and purchase the house, flat or apartment of your desire, whether in Greece, Mallorca, Milan, Dubai, New York or anywhere else in the world, our Engel & Völkers London office will discuss your requirements and needs in detail before introducing you to the right leading expert in the respective location of your choice who will ensure that your international requirements are met to your complete satisfaction.


Whether you're interested in selling your house, flat or apartment to international buyers or you yourself are looking to buy prime real estate abroad, please feel free to contact Engel & Völkers London for expert advice and guidance on how to successfully sell or purchase real estate on the international property market. For your individual appointment to discuss this in detail, simply contact us by filling in our online contact form or calling us at +44 (0)203 283 8700. Be sure to sign up for our regularly published free newsletter so that you don't miss out on the latest trends on the domestic and international real estate markets.
Picture credits
©Didier Charre

Contact us now
Engel & Völkers
Licence Partner London