Luxembourg elected as the 8th greenest city of the world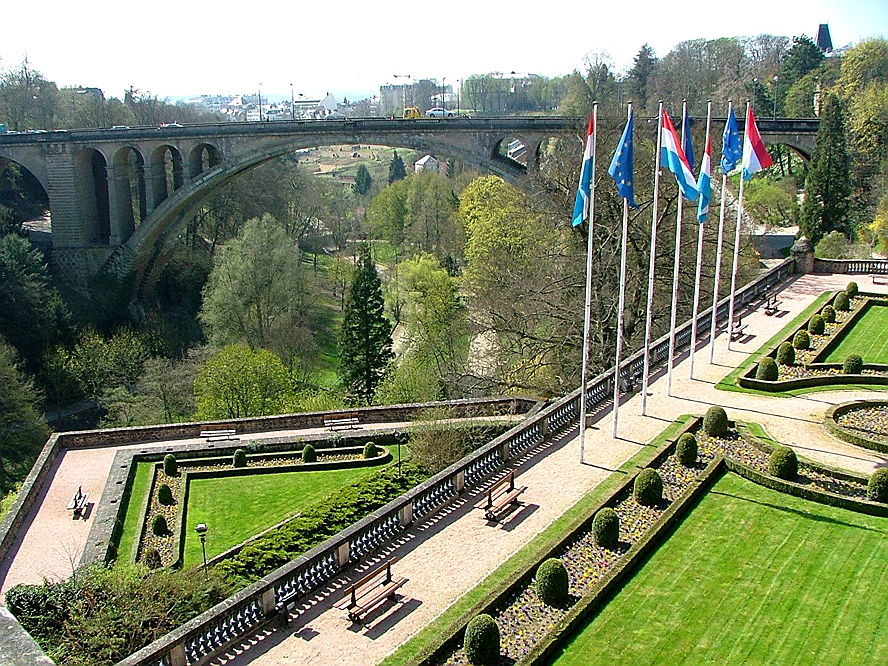 Currently, major world cities have to deal with one of the greatest global debates: sustainable development. Through the creation of the "Green City Index", travel specialists from the website TravelBird have classified metropolises depending on their percentage of green space. The result is the following: Luxembourg is the 8th greenest city of the world with 38.1% of green spaces !
Experts from the real estate group Engel & Völkers also acknoledge the efforts of the city of Luxembourg with regard to sustainable development and environment friendly urban planning. Indeed, in Luxembourg-city, almost a half of the territory is reserved for green spaces. At the very heart of the city, the parc Edouard André (landscaper) is a real green oasis. The parcs of the "Pétrusse" are just the perfect place for a romantic promenade. The Arboretum in Kirchberg is perfectly integrated in the most modern and design neighborhood of the city. The parc Merl-Belair is doubtless the favorite playground of kids. Finally, the mythic Walkway of the Roses of Limpertsberg that used to be a vast field of roses is a fantastic walk along the architectural heritage of one of the most prized city neighborhood.
Engel & Völkers Luxembourg wish you a pleasant promenade !