BACKSBERG ESTATE WINE CELLAR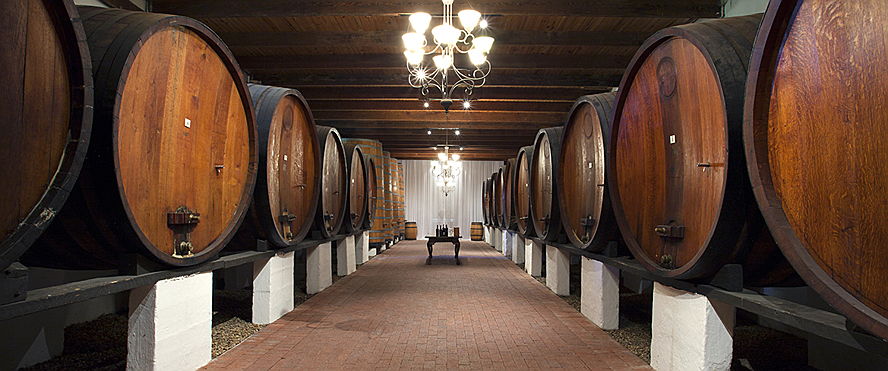 Backsberg Estate wine cellar is situated in Paarl, an area very well known for it's wine farms.
Backsberg is a family farming Estate wine cellar, that started when grandfather Backsberg arrived in Cape Town as a penniless Political and religious refugee from Lithuania.
Graduating from working as a dockhand on there the reclamation program around what today is the Waterfront, he started as a bicycle delivery "boy", and finally bought a butcher shop at Paarl trainstation. The story goes that one morning someone arrived at the shop and asked if he would be interested in buying a farm. Mr. C.L. Back thought this an excellent idea and sold the butchers shop to purchase what is today known as Backsberg Estate Cellars.
This wine estate has been handed down over 3generation and in 2008, the 4the generation has arrived on board after finishing his Business Science Economics degree.
Read more about the History Here
The philosophy of Backsberg remains that of providing pleasure and enjoyment to a broad range of wine lovers by producing wines not only with structure and finesse, but also with a high level of "drinkability".
To put it simply, if you find our wines easy to drink then we are achieving what we want.
This philosophy has to exist under an overall umbrella of Care. Care of our land, our product and the people who work for us – and care of the environment in which we find ourselves.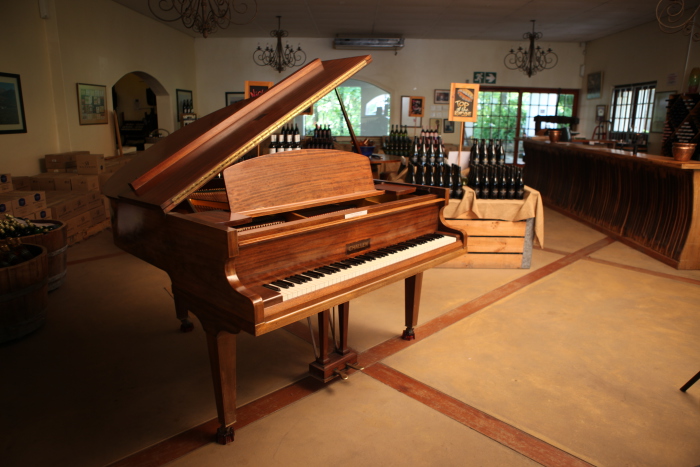 If you would like to visit this beautiful wine farm, click here for directions.
Conveniently you can order their wine on their online store.
The Engel & Volkers city bowl team were lucky enough to have Backsberg wines support their wine & Truffle tasting event, Read more about it here.
Thank you Backsberg wine for helping us out make our event a success.
Our clients were most impressed with the Merlot and Chenin Blanc.