Plan and market real estate projects successfully in Switzerland
The real estate market is becoming ever more demanding. In some places there is an excess of rental and owner-occupied flats. The strict financial directives of banks necessitate projects that are attractive to customers but also affordable for them.
What buyers and tenants require from their homes is more personalised, ambitious and varied than ever.
Nowadays, project developments are only successful if they are perfectly tailored to meet the specific respective needs of the market demand. When realising a residential project, it is recommended to consider not just the social, but also economic and ecological developments and to rely on an experienced partner.
We support you exactly how you would like us to, from land acquisition through market-oriented project development to successful marketing and sales processing.
Our strengths and world-renowned brand provide a unique network, giving you access to solvent buyers and competent partners. We are well acquainted with the local market conditions and are aware of the respective customer wishes and needs. We can thereby determine potential during planning, as well as identify dangers and risks to be minimised or eliminated.
Our competent, motivated and locally-based real estate experts will handle the sale for you quickly and successfully.
Our expertise and market position will significantly improve your project's chances of success.
See for yourself and contact us for a non-binding consultation on your project.
How we support you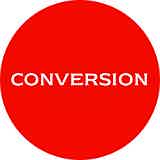 Conversion services services
Analysis of old properties and evaluation of the possibilities for conversion or new construction.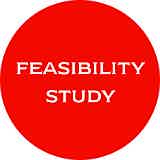 Design stage services
Feasibility study with land acquisition, location analysis, usage analysis, market and competition analysis, target group analysis, as well as a simple building enquiry.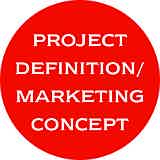 Project planning services
Market price estimation and marketing concept with project development consulting, floor plan optimisation, apartment mix and furnishing consulting.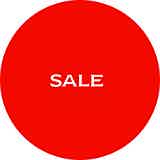 Marketing services
Contract negotiations, credit checks, reporting and sales processing, including project marketing coordination, as well as preparation of sales documents and other marketing instruments.
Our competence center
Contact us now
Engel & Völkers
Licence Partner Switzerland
Our opening hours
Mon - Fri 9 am to 6 pm