Engel & Völkers Switzerland at a glance
Engel & Volkers has been successfully active in the Swiss real estate market for over 12 years now. At over 50 locations across the country, more than 200 property experts advise discerning buyers and sellers of real estate. Intensive training schemes in its in-house real estate Academy and the high level of quality assurance governing its systematically structured service provision are key factors that account for the Company's success.
General Information

- Since 2002 in Switzerland
- More than 50 property shops
- More than 200 emploiyees
Brand revenues:
2015: CHF 29.5 Mio.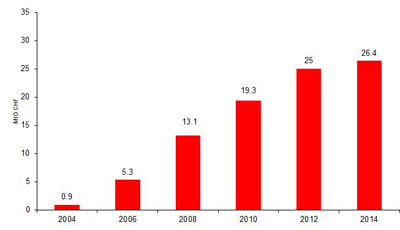 Market Report Switzerland 2016

Read the residential market report Switzerland 2016 online. Of course this market report is still available at your Engel & Völkers shop.
Engel & Völkers Shops in Switzerland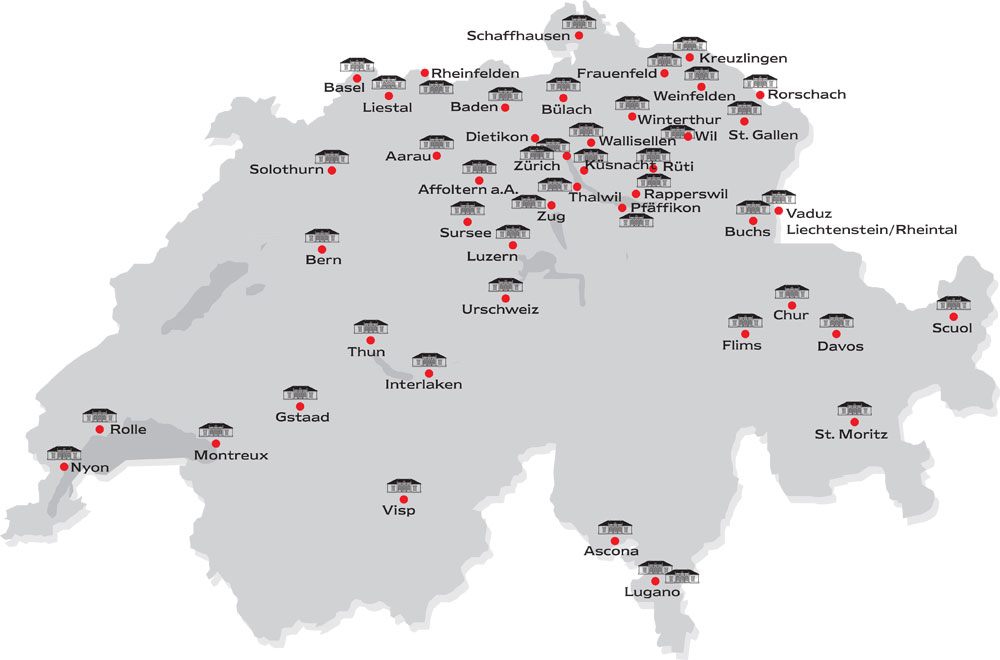 Aarau
Kronengasse 2
|
5000
Aarau
Schweiz
Phone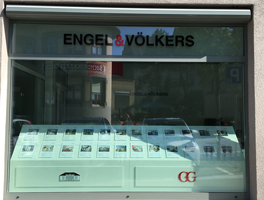 Affoltern am Albis
Obere Bahnhofstrasse 4
|
8910
Affoltern am Albis
Schweiz
Phone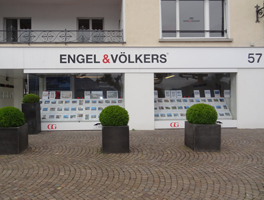 Ascona
Piazza G. Motta 57
|
6612
Ascona
Schweiz
Phone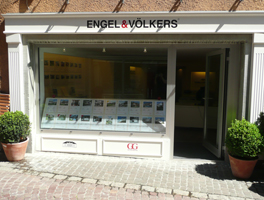 Baden
Vordere Metzggasse 6
|
5402
Baden
Schweiz
Phone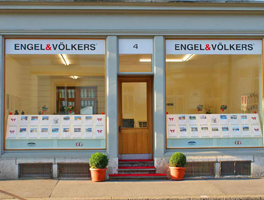 Basel
Grenzacherstrasse 4
|
4058
Basel
Schweiz
Phone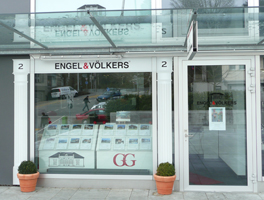 Bern
Mettlengässli 2
|
3074
Muri b. Bern
Schweiz
Phone
Buchs
Bahnhofplatz 2
|
9470
Buchs SG
Schweiz
Phone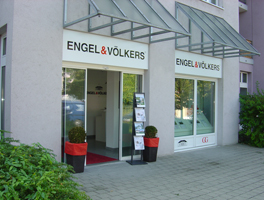 Bülach
Poststrasse 1
|
8180
Bülach
Schweiz
Phone
Chur
Masanserstrasse 21
|
7000
Chur
Schweiz
Phone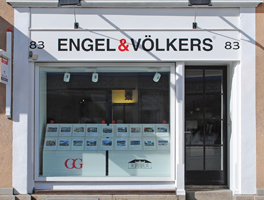 Davos
Promenade 83
|
7270
Davos Platz
davos@engelvoelkers.com
Phone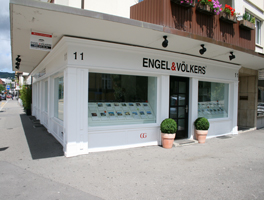 Dietikon
Bremgartnerstrasse 11
|
8953
Dietikon
Schweiz
Phone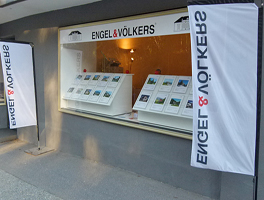 Flims
Promenada 37
|
7018
Flims-Waldhaus
Schweiz
Phone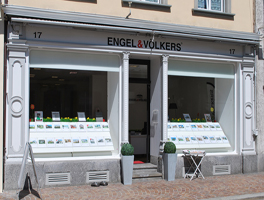 Frauenfeld
Freiestrasse 17
|
8500
Frauenfeld
Schweiz
Phone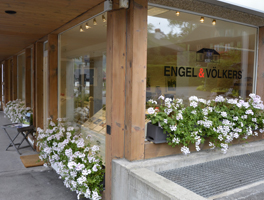 Gstaad
Lauenenstrasse 19
|
3780
Gstaad
Schweiz
Phone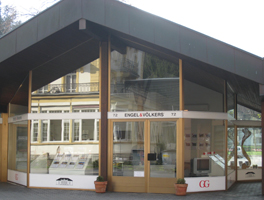 Interlaken
Höheweg 72
|
3800
Interlaken
Schweiz
Phone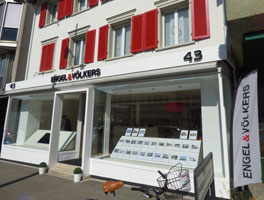 Kreuzlingen
Hauptstrasse 43
|
8280
Kreuzlingen
Schweiz
Phone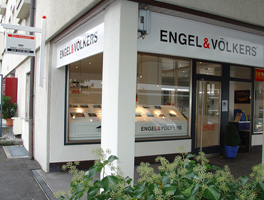 Küsnacht
Oberwachtstrasse 6
|
8700
Küsnacht
Schweiz
Phone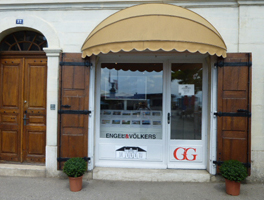 Lake Geneva MMC
Rue de Rive 32
|
1260
Nyon
Schweiz
Phone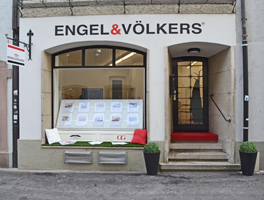 Liestal
Kanonengasse 57
|
4410
Liestal
Schweiz
Phone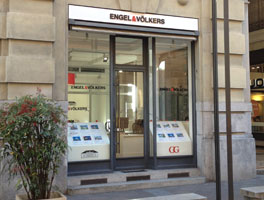 Lugano 1
Via della Posta 2
|
6900
Lugano
Schweiz
Phone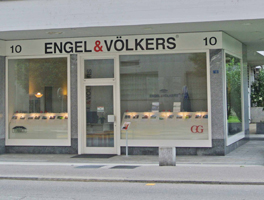 Lugano 2
Riva Paradiso 10
|
6900
Lugano-Paradiso
Schweiz
Phone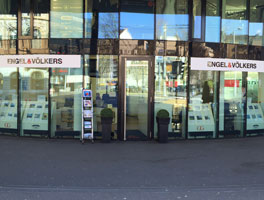 Luzern
Pilatusstrasse 41
|
6003
Luzern
Schweiz
Phone
Montreux Lounge
Grand-Rue 82
|
1820
Montreux
Schweiz
Phone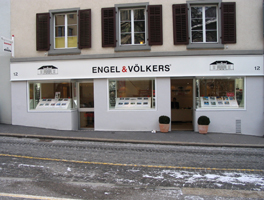 Rapperswil
Fischmarktstrasse 12
|
8640
Rapperswil
Schweiz
Phone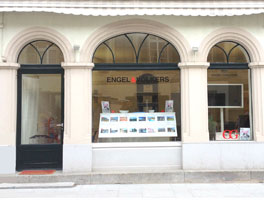 Rolle Lounge
Grand-Rue 21
|
1180
Rolle
Schweiz
Phone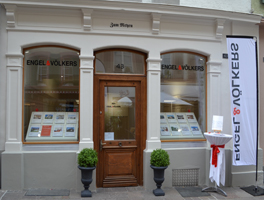 Rheinfelden
Marktgasse 43
|
4310
Rheinfelden
Schweiz
Phone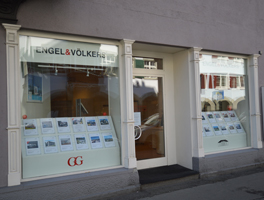 Rorschach
Hauptstrasse 53
|
9400
Rorschach
Schweiz
Phone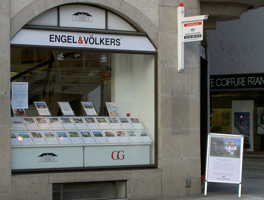 Schaffhausen
Bachstrasse 13
|
8200
Schaffhausen
Schweiz
Phone
Scuol
Porta 7
|
7550
Scuol
Schweiz
Phone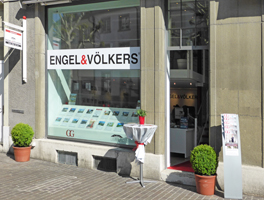 Solothurn
Friedhofplatz 5
|
4500
Solothurn
Schweiz
Phone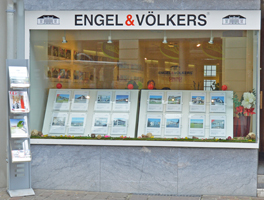 St. Gallen
Spisergasse 23
|
9000
St. Gallen
Schweiz
Phone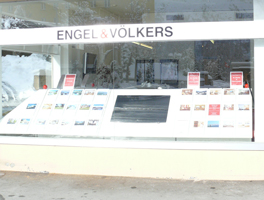 St. Moritz
Via Maistra 39
|
7500
St. Moritz
Schweiz
Phone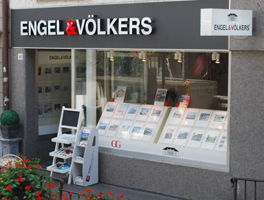 Thun
Obere Hauptgasse 40
|
3600
Thun
Schweiz
Phone
Urschweiz
Seestrasse 60
|
6052
Hergiswil
Schweiz
Phone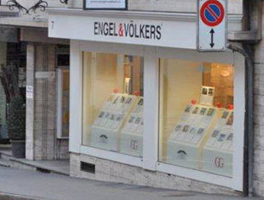 Vaduz
Herrengasse 7
|
9490
Vaduz
Schweiz
Phone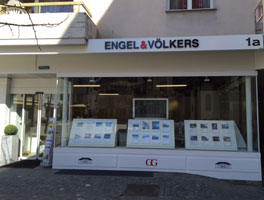 Valais
Kaufplatz 1A
|
3930
Visp
Schweiz
Phone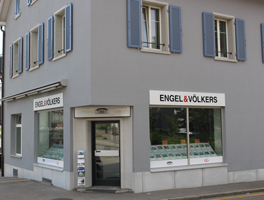 Wallisellen
Opfikonerstrasse 1
|
8304
Wallisellen
Schweiz
Phone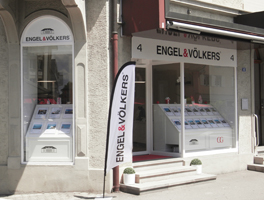 Weinfelden
Pestalozzistrasse 4
|
8570
Weinfelden
Schweiz
Phone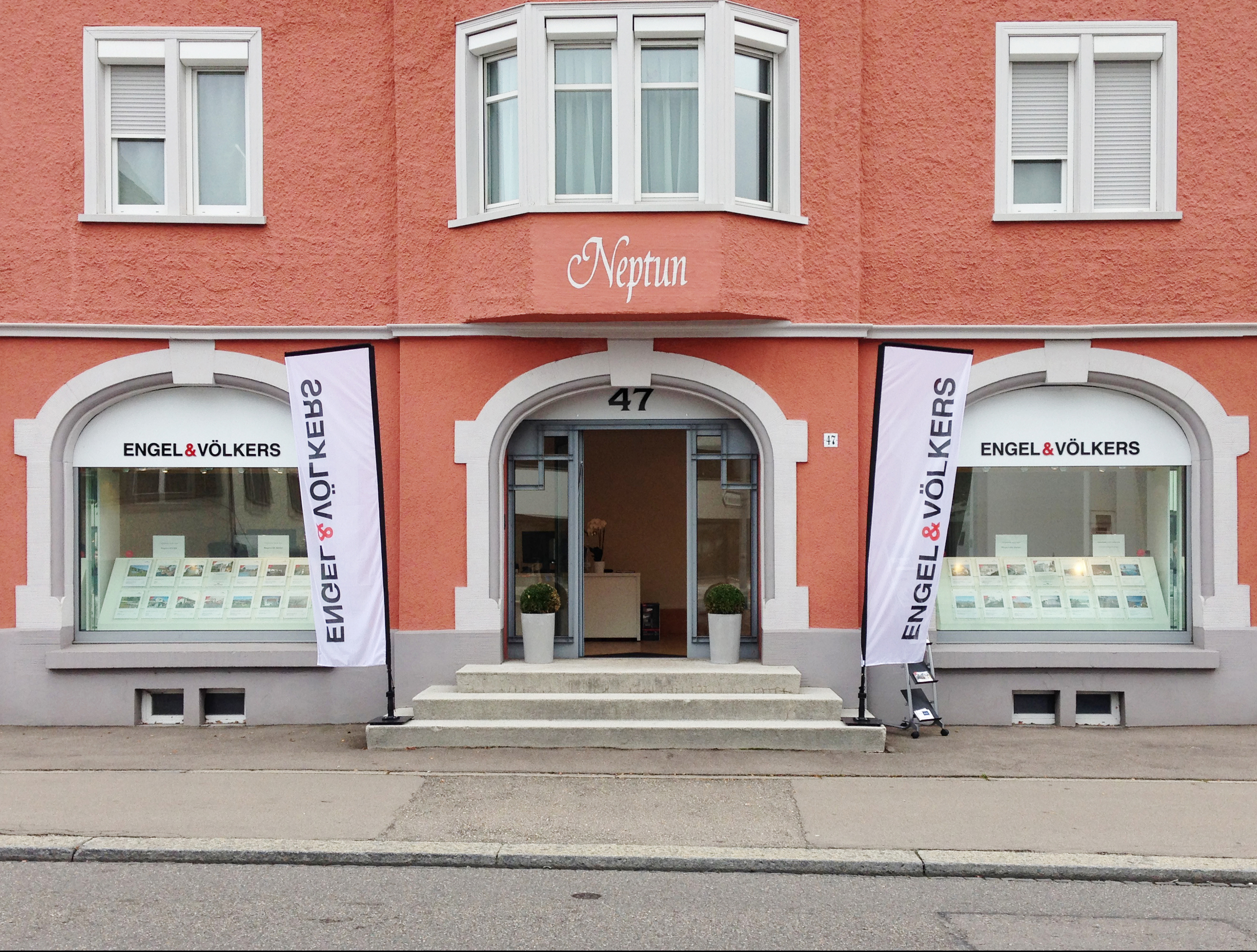 Wil
Toggenburgerstrasse 47
|
9500
Wil
Schweiz
Phone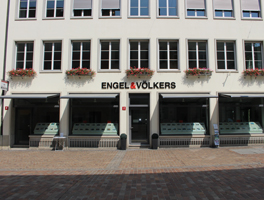 Winterthur
Obertor 7
|
8400
Winterthur
Schweiz
Phone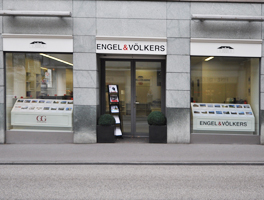 Zug
Neugasse 15
|
6301
Zug
Schweiz
Phone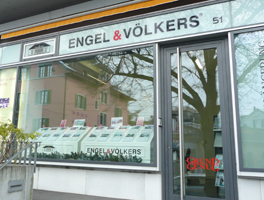 Zürichberg
Gemeindestrasse 51
|
8032
Zürich
Schweiz
Phone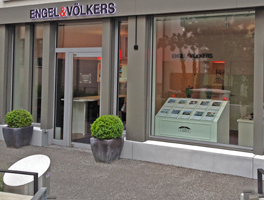 Zürichsee Freienbach
Rebstockstrasse 4
|
8808
Pfäffikon SZ
Schweiz
Phone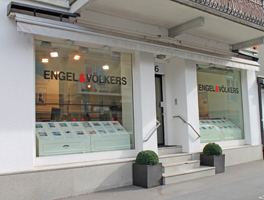 Zürichsee Thalwil
Gotthardstrasse 26
|
8800
Thalwil
Schweiz
Phone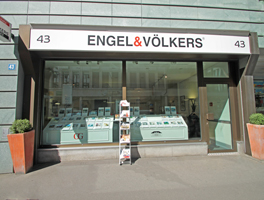 Zürich Paradeplatz
Claridenstrasse 43
|
8002
Zürich
Schweiz
Phone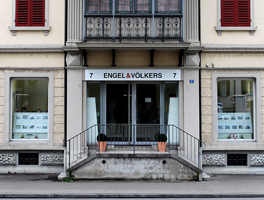 Zürich Oberland
Rapperswilerstrasse 7
|
8630
Rüti
Schweiz
Phone