Fantastic condos to buy in Düsseldorf Golzheim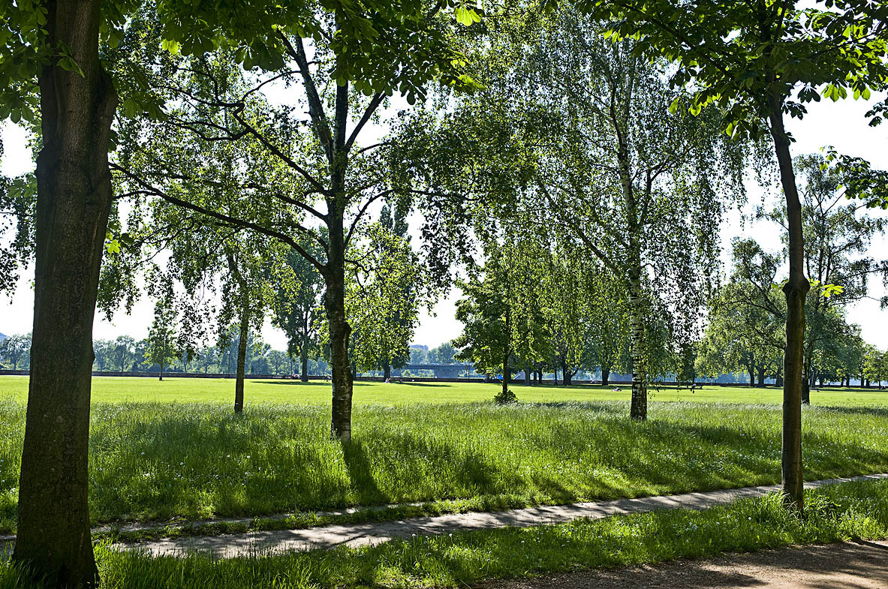 Here you can access our stylish properties in Düsseldorf Golzheim and the surrounding areas.
Decide for the purchase of an apartment in Düsseldorf. Even better: buy a condominium in Golzheim. In the beautiful state capital of Düsseldorf you will find high-quality properties, interesting people, first-class professional opportunities and an extraordinarily high quality of life. The purchase of a property in this environment will be worthwhile for you guaranteed.
An exclusive property in Golzheim is not a rarity if you have the right real estate agent by your side. At Engel & Völkers Düsseldorf, we strive to present you exactly the property that meets your high standards. We guarantee the highest comfort you can imagine. If you would like to buy an apartment in Düsseldorf Golzheim, please do not hesitate to contact us today.
The district of Golzheim offers the best prerequisites for professional and private life. This residential location is much sought after by the direct Rhine location. Golzheim is also an exclusive office location. No matter if you are working in a law firm, advertising agency or fashion company - numerous renowned companies are located in Golzheim and the surrounding areas.
If you decide to buy an apartment in Golzheim, you are always right where you want to be - thanks to the perfect transport connections - the fair and the airport are in close proximity. Whether by car, subway, bus or by bike, you are always mobile.
Golzheim is full of nature
If you are looking to take a walk after work, you can do it wonderfully in the Nordpark. Here you can look at different water lilies and maybe discover one or the other frog. The Rheinpark also offers plenty of recreation in the countryside and invites you to picnic at sunset.
If you want to experience a bit of culture next to all the nature, then stop by the Japanese Garden, which is also located in Golzheim.
You want to get going with your purchase project? Then contact us today. The real estate brokers of Engel & Völkers Düsseldorf look forward to your inquiry.