A condominium in Rüttenscheid - A dream come true!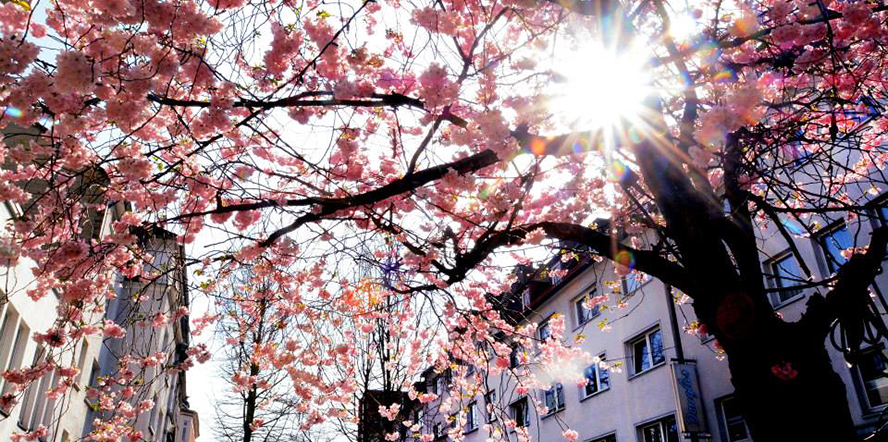 Click here to find our selection of first class properties in Essen.
You have decided to buy an apartment in Essen? However, you are still unsure of what district you should pick? At Engel & Völkers, we will help you get a better overview of the real estate market in Essen. Please contact us for a free consultation.
Today we'llgive you a closer look at the Rüttenscheid district: Rüttenscheid is superbly located - here you can hike, enjoy the view over the Ruhr or even do an extensive shopping tour in the center of Essen.
Perfect apartments, easy access and plenty of culture: in the mix!
Spend sometime in Rüttenscheid and let the history of this district work its magic on you. The coal mine or colliery of Langenbrahm are just a few attractions that you may place on your sightseeing list in Rüttenscheid.
No matter what imagine your future home to be, Engel & Völkers will find the exact property that will meet your individual requirements. What do you want your home to look like? Do you prefer a condo in the open or rather a modern apartment in a central location? Whichever property you may go for, we can advise you in all matters relating to your purchase plans.
Our priorities go beyond our expertise in real estate as we also want to make our customers feel comfortable and we will inform you about all the advantages Rüttenscheid offers as real estate location. You're in good hands with Engel & Völkers and in Essen in general. You'll feel great here!