Real estate jobs in Hamburg - We are hiring new real estate agents.
Engel & Völkers provides its real estate agents in Hamburg everything to boost their career. Next to the strong brand and the global network you will be amazed by the unique platform and the rewarding provisions. Become one of our Office Managers, real estate agents, team assistants or interns and experience the open, pleasant, warm and respectful corporate culture. Would you like to join us too?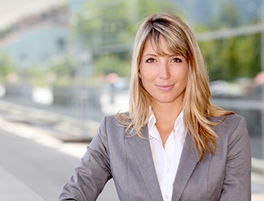 Estate Agent/Estate Broker (m/f)
Over 30 years of experience in real estate and our globalpresence make Engel & Völkers one of the leading service companies inbrokerage of residential and commercial real estates. Our unique, continuallygrowing network, coupled with our strong brand, gives us access to an exclusivecustomer base. Due to our expansion we are looking for a committed andmotivated freelance Estate Agent for Hamburg locations such as Marienthal,Volksdorf and Wellingsbüttel.