Koenigstein- detached house in beautiful surroundings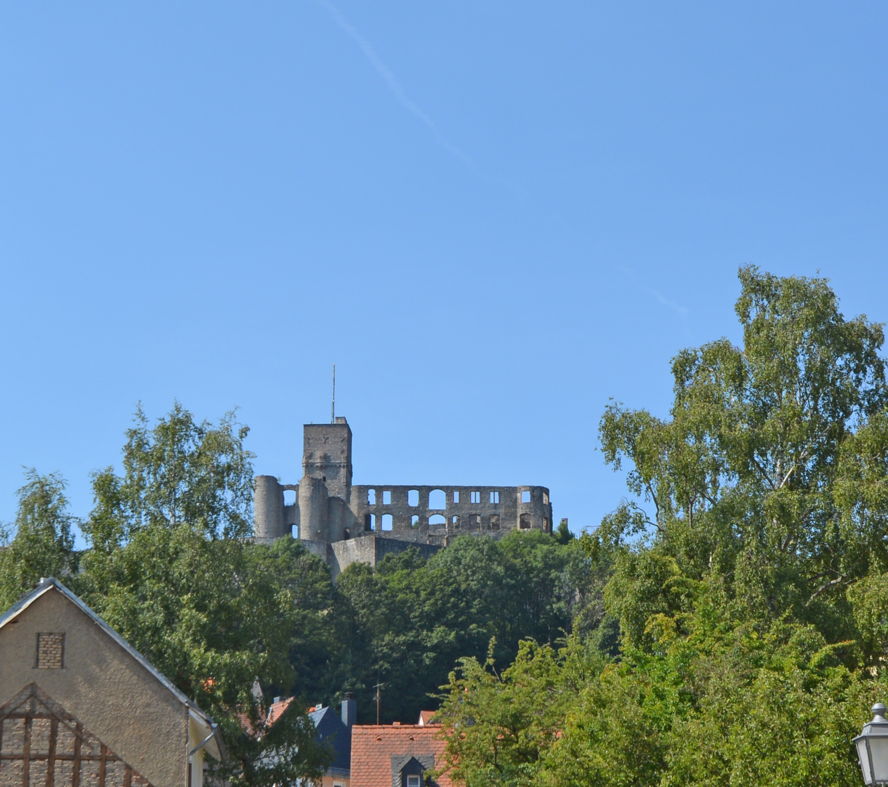 Click here to see our impressive properties in Koenigstein.
You always wanted to live in a family house with a large property in Taunus? Take the chance and opt for a stylish property in Koenigstein. At Engel & Völkers, we will consult with you if you are interested in buying a single family house or a plot of land.
Especially for people who are always busy with their career and always on the move to the next town, Koenigstein is the ideal real estate location: The city and the airport of Frankfurt are within an easy reach from the transport hub of Koenigstein. The A66, A661, and A3 are all easily accessible. Here you are occupationally flexible and are also still living in a prime residential area. A stunning combination when you consider that Koenigstein lies in a very idyllic setting!
Koenigstein is a gem!
The views of the Taunus forests will make you forget all your everyday worries. A family house in Koenigstein invites you to feel good: Whether you take a little walk through the streets of Old Town or unwind with a stroll in the park, Koenigstein is a pioneer when it comes to valuable recreation. In Koenigstein you can finally breathe in and out deeply, because the health resort in the Taunus offers numerous opportunities for relaxation.
Even some celebrities have chosen Koenigstein as a real estate location. You realize: This place is a real gem, that you should keep in mind. Take the opportunity to buy a top quality land or a single family house here!
For more information about buying a detached single family house in Koenigstein, visit our website.