Competence, exclusivity, passion

Competence, exclusivity and passion
EXPERIENCE THE ENGEL & VÖLKERS BRAND
EXPERIENCE THE ENGEL & VÖLKERS BRAND
Engel & Völkers is one of the world's leading real estate service providers - with a focus on brokering residential property and commercial real estate, as well as yachts and aircraft in the premium segment. The goal is to provide every one of its customers worldwide with the same high quality brand and service. This includes the white façade with the black front door and boxwood trees of the Engel & Völkers shop design. At the in-house academy, comprehensive knowledge about real estate marketing is imparted to everyone employed by the Engel & Völkers brand. We always provide our customers with expert advice about the right property, offer them an exclusive portfolio and work hard on their behalf on a daily basis to ensure their satisfaction.
We find the right property
COMPETENCE
Let us help you to find the world's most beautiful residential property! Our highly qualified real estate experts are available - in more than 800 locations on four continents - to assist with your search for the perfect home or holiday residence of your dreams. You can find us in our distinctive Engel & Völkers Residential Real Estate-shops.
Engel & Völkers Commercial focuses on consultancy and brokering commercial real estate. The company has around 750 experts in the residential and commercial property, investment, office, industrial and retail space segments in more than 80 commercial offices around the world.
We've been selling real estate successfully - for 40 years
SELLING PROPERTY
Do you know what your property is worth? We'll put you in touch with a local expert in your market to determine the exact market price of your property and find the right buyer. Benefit from our unique global network, comprehensive service and marketing activities and the in-depth technical and market knowledge of our qualified real estate agents.
We broker aircraft and yachts
EXCLUSIVITY
The Business Aviation segment specialises in the brokerage of aircraft for sale or purchase, as well as worldwide tailor-made charter flights. The portfolio ranges from compact small aircraft to long-haul jets for transatlantic flights.
In addition to brokering high-quality yachts, the Yachting segment charters and leases yachts, manages new vessels and conversions, as well as offering professional advice on yacht management.
Team spirit, dynamism and performance
PASSION
The real estate business and polo have a lot in common. Both rely on team spirit, dynamism and top performance. Don't miss out on the opportunity to work with us in the real estate business and become passionateed about the business. Whether you're a first jobber, industry professional or career changer: you'll be able to benefit from our unique brand positioning, global network and future-oriented system platform.
Apply now
YOUR FUTURE AS A REAL ESTATE AGENT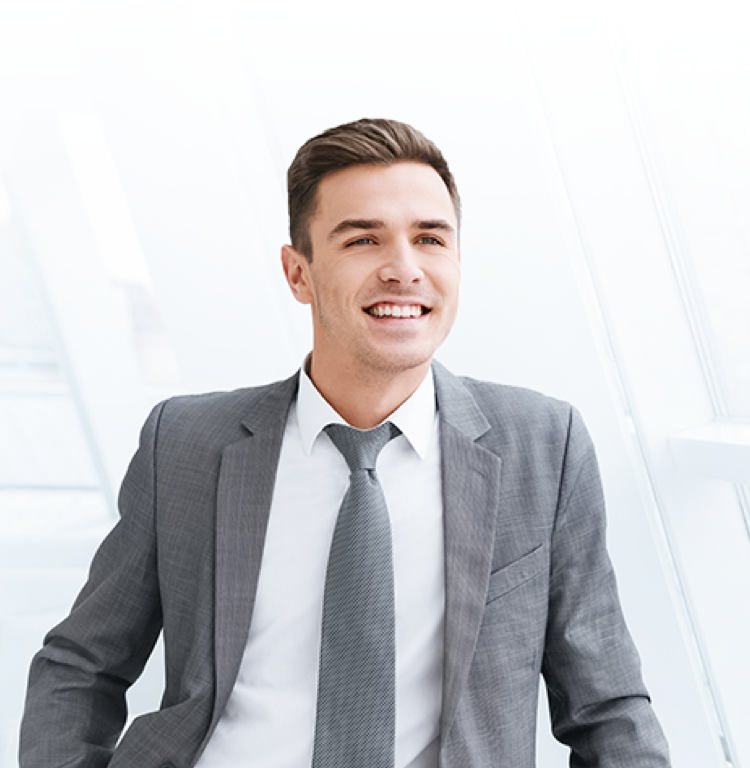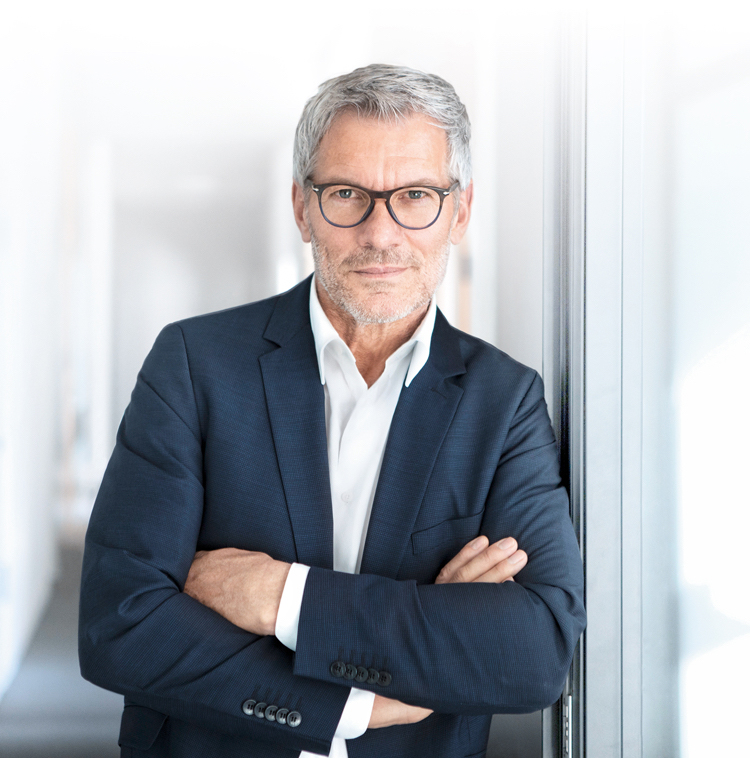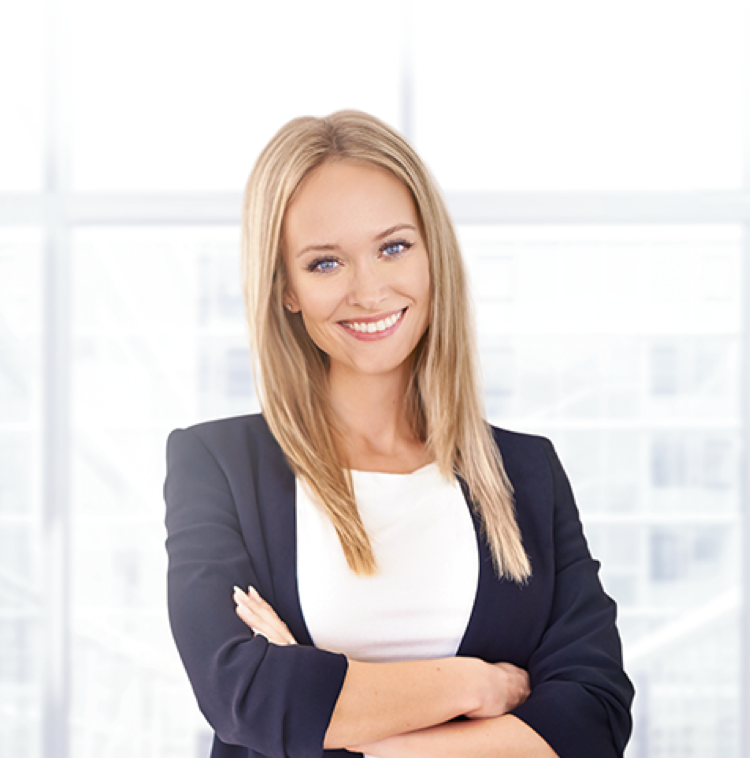 Sie sind ein ambitioniertes Verkaufstalent, interessieren sich für Immobilien und für eine Karriere in einem international erfolgreichen Unternehmen? Dann werden Sie jetzt Teil unseres Netzwerks – und profitieren Sie von unserer professionellen Aus- und Weiterbildung an unserer eigenen Academy, maximaler Flexibilität und Unterstützung sowie hervorragenden Verdienstmöglichkeiten.
Sie haben bereits langjährige Berufserfahrungen in der Immobilienbranche und suchen nach neuen Herausforderungen und einer erfolgversprechenden Perspektive? Als unabhängiger, mobiler Immobilienmakler profitieren Sie von unserem expandierenden weltweiten Netzwerk mit besten Verbindungen zu exklusiven Immobilien und der entsprechenden Klientel.
Sie sind vertriebsstark, interessieren sich für Immobilien und für eine Karriere in einem international erfolgreichen Unternehmen? Dann werden Sie jetzt Teil unseres Netzwerks – und profitieren Sie auch als Quereinsteiger von erstklassigen Perspektiven für Ihr persönliches Wachstum, hervorragende Verdienstmöglichkeiten und Flexibilität in Ihrem Daily Business.
---
Jetzt Newsletter abonnieren
Stay informed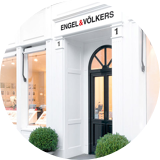 ENGEL & VÖLKERS AG
Vancouverstraße 2a
20457 Hamburg
Telefon +49 40 36 13 10
www.engelvoelkers.com
Follow us on social media