How to plan your holidays
The holidays are never quite long enough, but to make the most of them, it's best to plan in advance.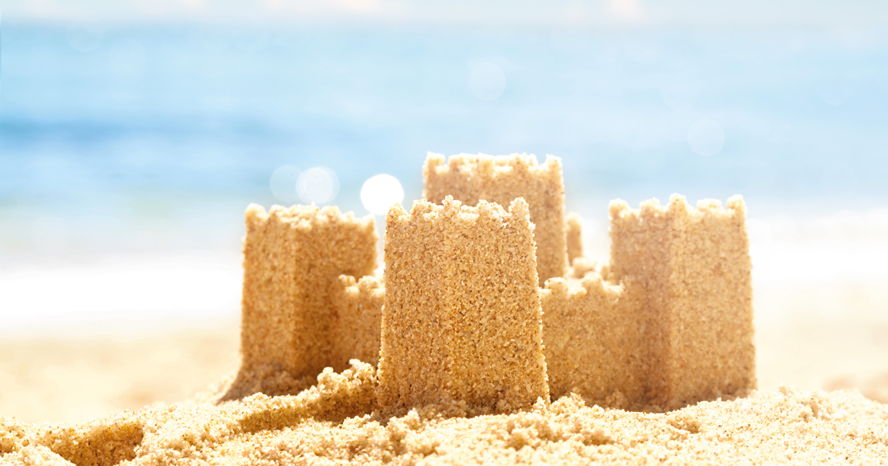 Obviously, not all holidays are the same. You may just want to spend a few days on the beach or set off to a distant and exotic country. But in any case, here are some guidelines that will help you plan your vacation successfully.


It is best to start planning from two months in advance as you're more likely to make significant savings, especially during the high season. If your available budget is limited, your choice of destinations will therefore be restricted. It is important to set aside an amount that you can afford when planning your holiday. Don't forget you need to plan for travel, accommodation, and other necessary expenses in advance. Never fall into the temptation of spending excessively on the credit cards. Holidays can be dreamy, but the debt will be a nightmare to deal with afterwards.


Once you've determined your budget, choosing the destination will be the exciting part. It's best to collect lots of information about the what to see and where to go in order to get the most out of your trip. It's no longer necessary to hire a guide to show you around the place as all the information you need is available on the Internet.


Always pack your bags according to the destination you choose. The weather forecast should help you decide what type of clothes to pack, although we all know that travelling as light as possible is very convenient indeed.

Now that you know where you're going for your holiday, it's time to choose accommodation. Thanks to the numerous websites that are at your fingertips, you can easily browse through multiple Web pages instead of using a travel agency. Your choice of accommodation depends on your lifestyle; from camping tents to a hotel for just an overnight stay or an apartment where you'd have to cook food daily. The choice is yours!

If you're travelling abroad, you will need your passport. Airline reservations can easily be made online, however, if you have decided to drive your own car rather than fly, make sure it's in a good condition in order to avoid any unpleasant surprises along the way.


If you pay attention to all these aspects, you will surely have the holiday of a lifetime. Although it's true that any events that occur during your holiday are unpredictable, it is still possible to enjoy your well-deserved break as long as you've planned for it in advance.