Paris 9th arrondissement real estate guide
Saint-Georges, the 9th arrondissement with a hint of Pigalle
Rochechouart, a popular area of the 9th arrondissement.
The Grands Boulevards, the capital's most festive neighbourhood
Chaussee d'Antin-Opera, a legendary part of Paris 9th district
Investing in real estate in the 9th arrondissement
The 9th arrondissement in Paris is one of the most in-demand areas in the capital. Known for its famous monuments such as the sublime Garnier Opera house, the 9th is a neighbourhood that is simultaneously festive, touristic and family-friendly.
A dynamic and vibrant, area, it is mainly frequented by young executives, artists and families. On every street corner are theatres, music halls and trendy, well-designed cafes.
Also known as "the Marais of Montmartre", the neighbourhood went through numerous transformations before being officially granted its administrative status in 1860.
The capital's 9th arrondissement is made up of Haussmannian buildings and long avenues. It is also known for its steep streets and a more picturesque architecture. You will find covered passageways and charming interior courtyards dotted around as part of this arrondissement's diverse decor. It is also well connected to the rest of Paris, with the metro lines 4, 7, 9 and 12, making it easy to travel quickly from the 9th.
The area is coveted by real estate investors and tourists for its atmosphere and diversity. The 9th is trendy and popular, filled with great places to visit, from shops to monuments, which attract interest in investing in an apartment here.
It is divided into 4 main areas: the Saint Georges/ South Pigalle area with its festive atmosphere, the Chaussée d'Antin-Opera area with its department stores, the Rochechouart and Grands Boulevards, a place where culture and nightlife intermingle.
Saint-Georges, the 9th arrondissement with a hint of Pigalle
The neighbourhood of Saint-Georges/South Pigalle is one of the capital's most festive. Here you will find numerous performance halls, neon lit bars and small theatres. You can also dance at the famous Bus Palladium, which has seen many world famous artists play.
You will also find more modest theatres where talented comedians and passionate musicians take to the stage and make the Parisians dance.
A trendy and popular neighbourhood, you will come across a mix of students, artists and young families on walks through the Museum of Romantic Life or amongst the displays in the charming markets. Old apartments with dark facades and small, light buildings with low ceilings line the steep and cobbled streets.
The Saint-Georges-South Pigalle neighbourhood is ideal for couples, young executives and families looking to invest and settle down in a lively area, filled with great places to eat and things to do.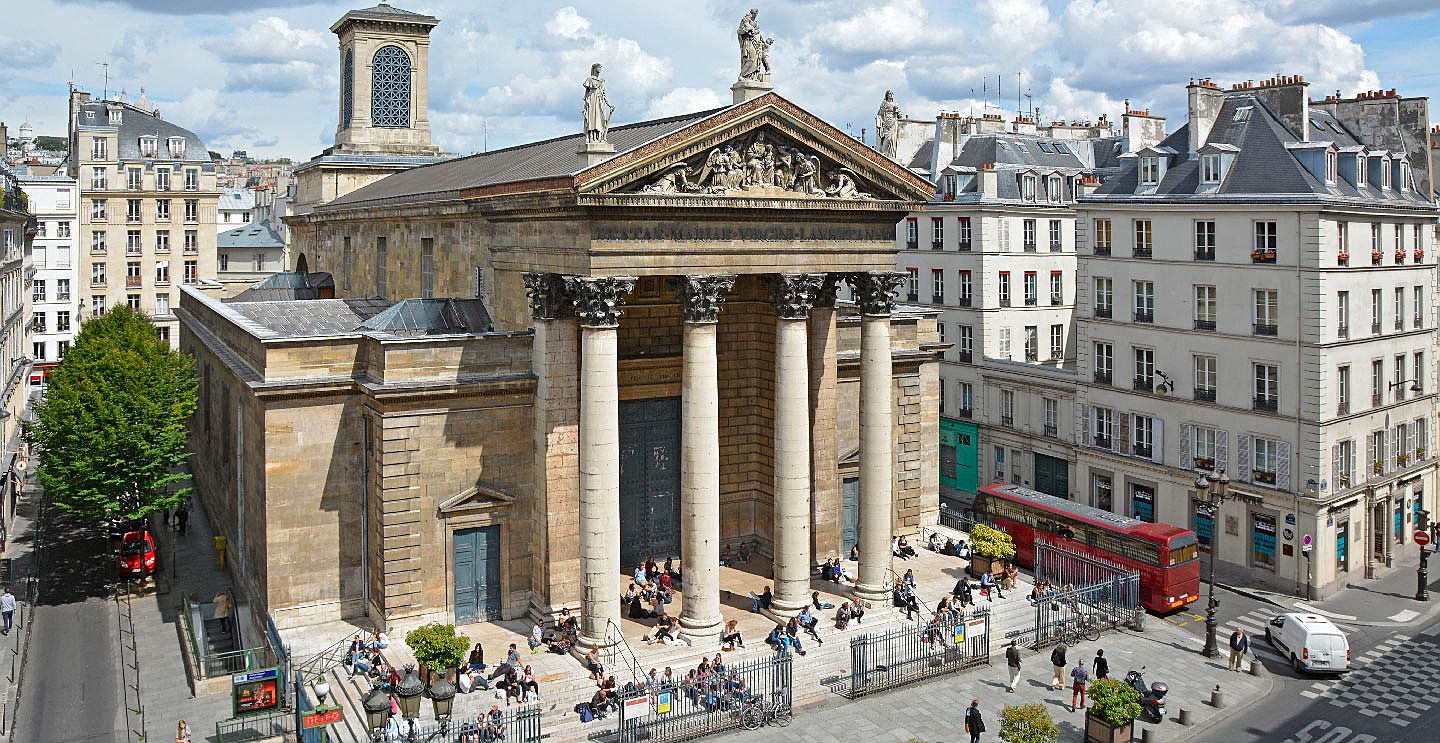 Rochechouart, a popular area of the 9th arrondissement.
Next to Saint-Georges, the Rochechouart area is popular and lively. Full of cheap addresses, trendy bars and french restaurants, it attracts tourists, young professionals and an international crowd looking to enjoy this good-natured atmosphere.
The Rochechouart area brings together a range of communities and social classes characteristic of the neighbourhood's rich diversity. Parisians often meet here for a drink after work, for a walk and to go shopping for some great deals.
Buildings from the 70's and 80's, long avenues and tiny streets make up this neighbourhood which hosts apartments with some of the most attractive prices in the 9th. It is a lively and popular neighbourhood which provides many interesting opportunities for investment and is in high demand from buyers.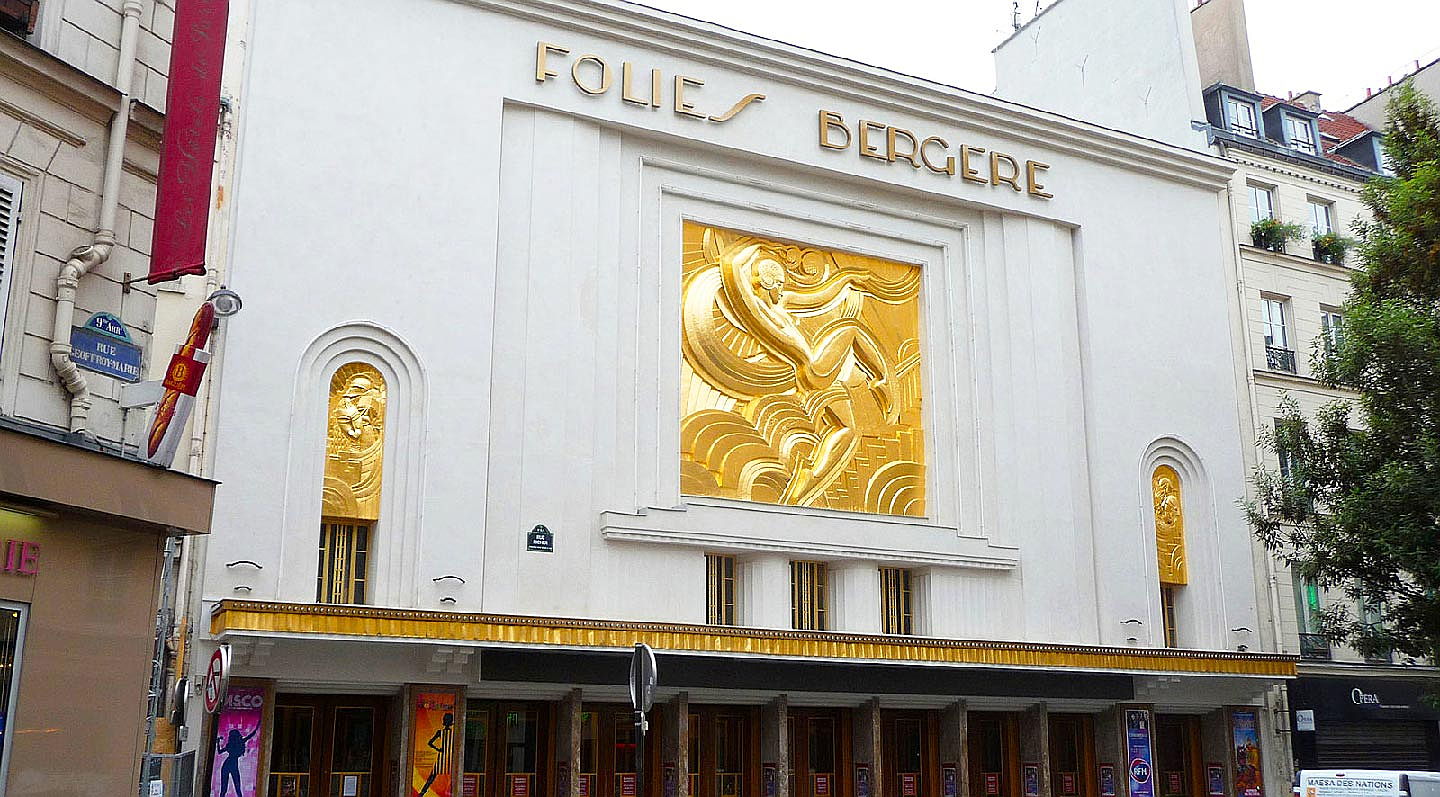 The Grands Boulevards, the capital's most festive neighbourhood
To the south of Rochechouart is the neighbourhood known as Grands Boulevards. This is one of the main areas in the capital where students and young professionals come together to party and enjoy the outdoor seating.
The Grands Boulevards is also renowned for its range of cheap places to eat, trendy bars and performance halls such as the iconic Folies Bergere.
Both popular and trendy, the Grands Boulevards is a lively place which unites people from different origins and of different nationalities. A favourite among the younger generations, both professionals and tourists, the Grands Boulevards is the ideal area for enjoying the Parisian way of life and to settle down in a lively, central and dynamic neighbourhood.
Harbouring a rich and diverse heritage, the area is most known for its traditional covered passages. Haussmannian facades mix with more modern buildings within which can be found charming old-style apartments. The Grands Boulevards is equally appreciated by buyers looking to invest in a dynamic, central and enjoyable place to live.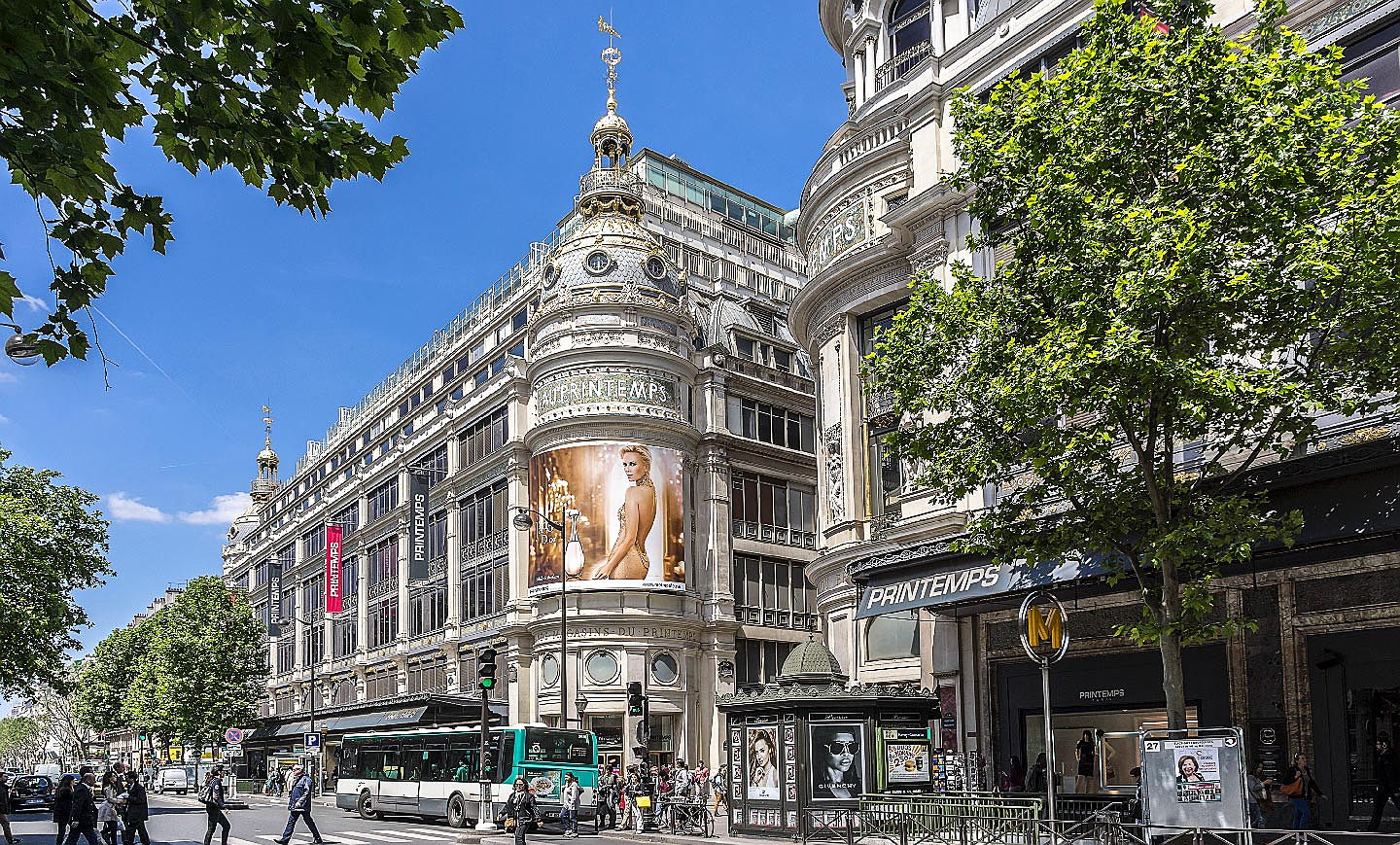 Chaussee d'Antin-Opera, a legendary part of Paris 9th district
An internationally renowned tourist attraction, the Chaussee d'Antin-Opera neighbourhood is one of the most essential elements of the capital. One of its main attractions is a visit to the sublime Garnier Opera House.
Shopaholics need look no further, as the neighbourhood is home to none other than the luxury department store, Galeries Lafayette and Printemps, where tourists and fans of fashion meet to discover both French and International designers. Big brands and luxury fashion houses are one of Opera's biggest attractions, making it a lively and popular neighbourhood.
Particularly in demand, the architecture here is typically Parisian: Haussmannian buildings and institutions fill this chic and elegant neighbourhood, making it very popular among the more wealthy buyers. Large, old doors hide refined traditional apartments with high ceilings, which contribute to its excellent reputation in Parisian real estate.
Recently viewed properties
Investing in real estate in the 9th arrondissement
For several years now, the 9th has become particularly attractive thanks to its sense of community and relatively affordable prices on the Paris market. It is in high demand by young households and is one of the rare neighbourhoods in Paris to have seen its population increase. The average price exceeded €10,000 per square metre several months ago. The average price is €10,800 per square metre and varies depending on the area, between €10,000 (Grands Boulevards) and €12,000-€13,000 (Opera). However, it is still possible to find some bargains on buildings in need of renovation.