Hollerich, a lively and exciting district
The district Hollerich in the southwest of Luxembourg City is a residential, commercial and administrative district with numerous objects that appeal to more and more buyers or tenants. Engel & Völkers Luxembourg, your real estate expert in the Grand Duchy, will take you on a tour through a very exciting district in full development.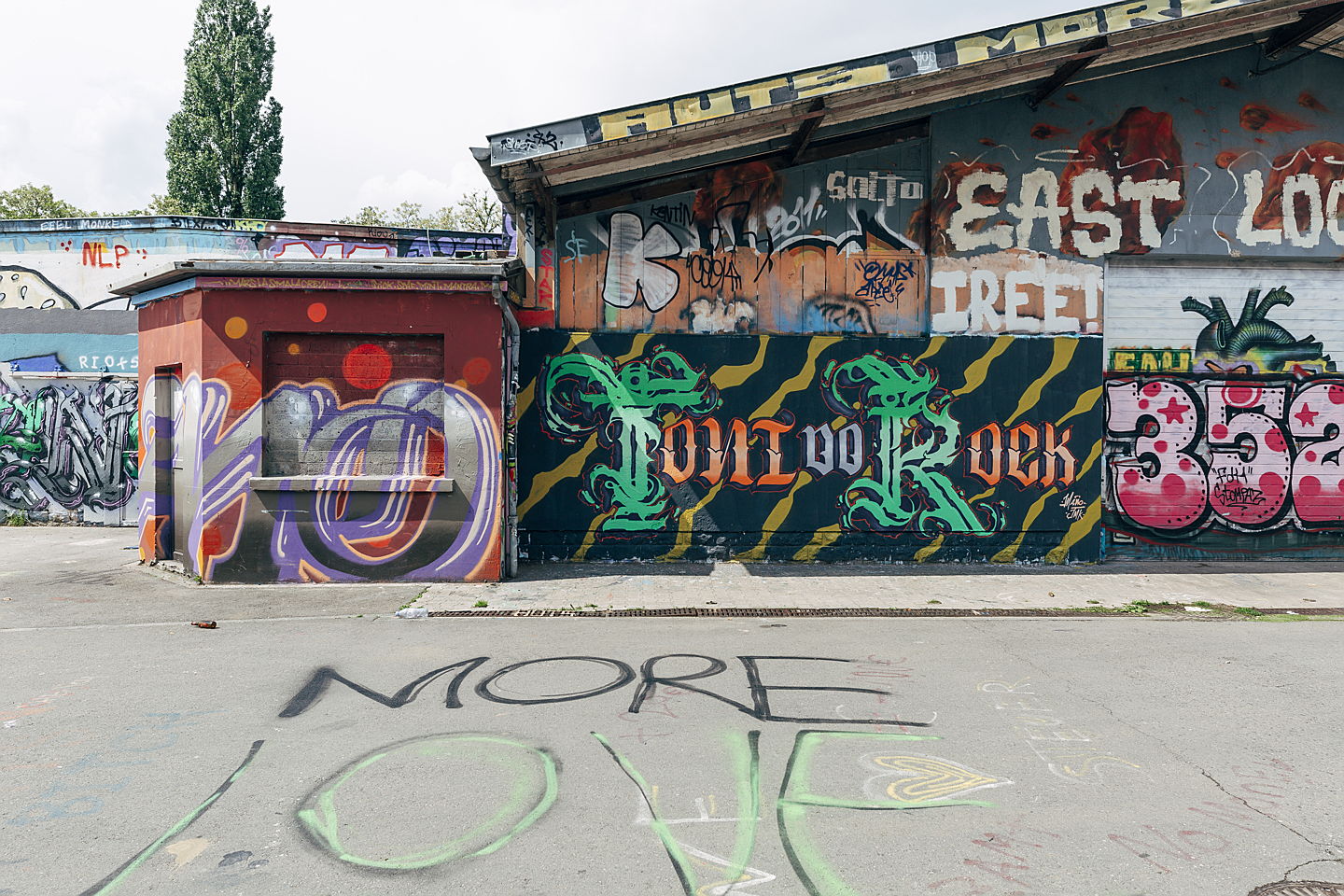 Photo credit: 1111 Photography
Public transport in Hollerich
Very close to the city center and the school campus "Geesseknäppchen", which is within easy walking distance, Hollerich is also well connected to public transport. 28 bus stops with 8 lines and 5 rental bike stations make it possible to do without tedious car rides in the capital at rush hour. The nearby Gare Centrale, through which most of the traffic routes run, allows for flexible mobility that also takes you far beyond the city limits.
Quality of life and diversity
Hollerich has about 7,000 inhabitants on its 160 hectares. A district with rapid population growth, which offers a varied structure. Residential houses and single-family homes are growing together with more and more businesses and administrative buildings. The nightlife is particularly pronounced in the Rue de Hollerich, the main street of the neighborhood, along which there are many bars attracting many young people on weekends and weekdays. But there are also quieter areas in Hollerich. The upper part of the district on the side of the popular Parc Merl is known for its upscale residences in the style of the neighbouring Belair district.
Many amenities
Hollerich has 3 schools, a kindergarten, a primary school and an international school. In addition to the nightlife in the Rue de Hollerich, this district houses a concert hall and a cultural center. Athletes have access to 2 gyms, a football field and a skate park. Overall, the Hollerich district offers all the amenities that families and young professionals need for a comfortable and balanced life.
Real estate in Hollerich
Halfway between the station district east of Hollerich and the area west of Merl, Hollerich offers a reasonable purchase and rental price per square meter. With the eco-projects "Porte d'Hollerich" and "Hollerich Village", the city of Luxembourg aims to offer the inhabitants a high quality of life while reducing the impact on the environment.
Hollerich is an ideal neighborhood for those who want to be surrounded by a young and lively neighborhood. Our experts from Engel & Völkers Luxembourg will provide you with all their expertise in Hollerich and will be happy to assist you with your real estate project in Luxembourg.
Contact us now
Engel & Völkers
Licence Partner Luxembourg