Sell or buy your well-kept apartment in the Gasperich district
Our real estate agents at Engel & Völkers Luxembourg are your expert contact for your real estate project in the south of the city. From family-friendly apartments to small city apartments to all new flats: in Gasperich, the real estate dream comes true not only for young buyer target groups, but also for families and commuters who are looking for a home not far from the city center of Luxembourg and exploring attractive properties for sale. Get advice from our real estate experts on your property sale or buying the right apartment in Gasperich.


Real estate sales with potential: Our real estate agents present the advantages of the Gasperich real estate location
Hardly any other area in the capital city of Luxembourg is as prosperous as the Gasperich district on the southern edge. As the seat of a large number of companies, the largest shopping center in Luxembourg - the Cloche d'Or - and various educational institutions such as the French school Vauban, which was newly built a few years ago, it offers convincing arguments for those interested in real estate and want to purchase a condominium. No matter whether business people, families or a young clientele: Gasperich's economic stability and its excellent social infrastructure favor owners in the sale of their property. The convenient location due to the proximity to the main motorways and the main train station as well as extensive, open spaces contribute to the urban development. In addition to the construction of urban residential areas with social housing or city apartments, the aim is also to generate local recreation areas and green spaces, for example with the project to build the largest city park in Luxembourg - the "Ban de Gasperich". It contributes to the development of a second district of Gasperich, which is dedicated to modernity and urbanity. Another highly attractive property location is developing here with resident companies and service centers such as PriceWaterhouseCoopers as well as practical residential structures with high-quality flats and apartments that are offered for sale with the support of our experienced real estate agents in Gasperich. Not far, international buyer target groups find a more suburban atmosphere with small and family-friendly houses that promise idyllic living.
In the following sections of this district portrait, you will find out which leisure activities will benefit you when you sell your property in Gasperich and why it is worth selling or buying with our real estate agents from Engel & Völkers Luxembourg. You can gain an insight into our currently marketed real estate in our portfolio.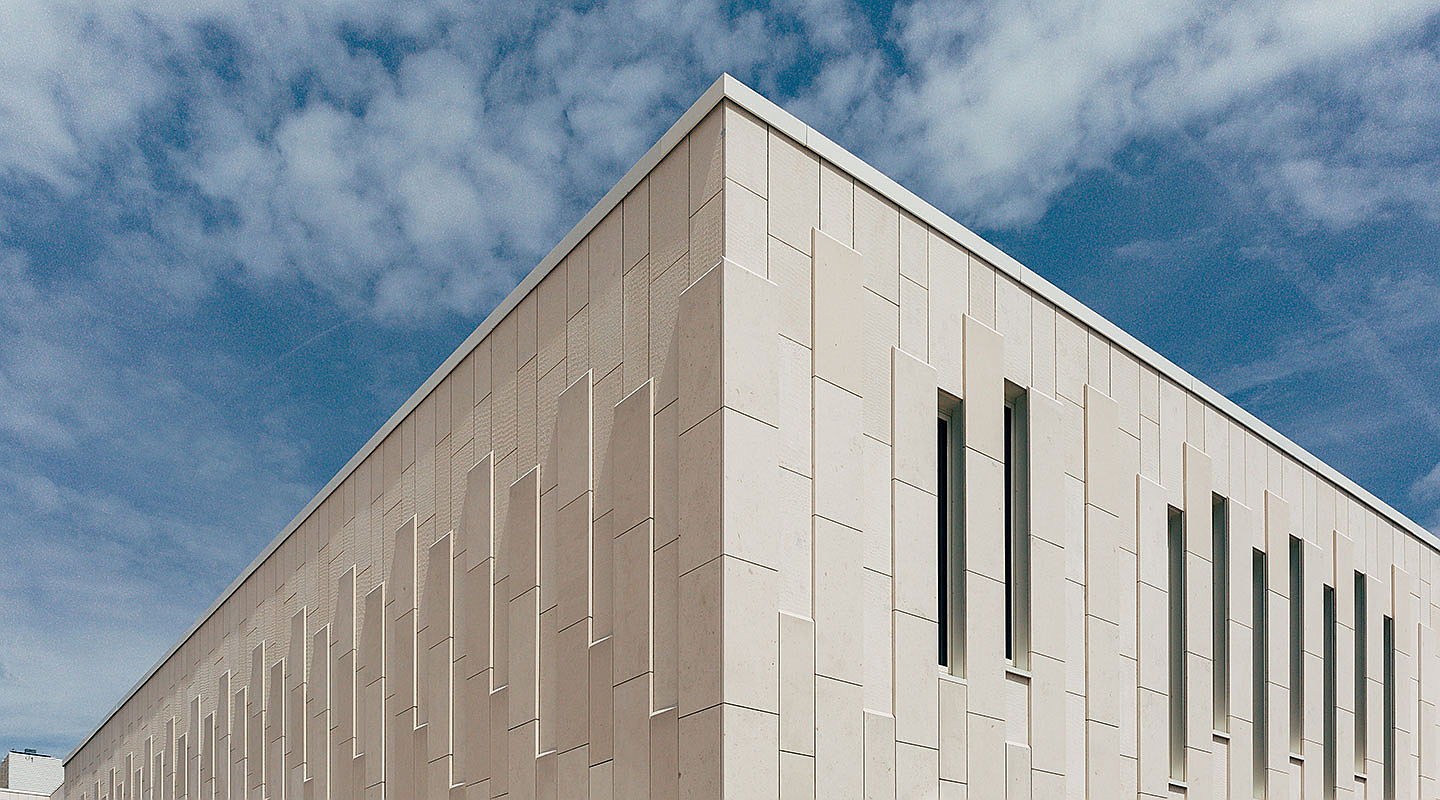 From cultural to sporting activities: Gasperich's social infrastructure lets you benefit from the sale of apartments
Thanks to the excellent mobility within the sales area, the attractiveness of the real estate location for comprehensive real estate transactions is increased. At the crossroads of the A6 towards Belgium, the A1 towards the airport and Germany, the A3 towards France and the A4 towards Esch-sur-Alzette, property buyers benefit from a convenient location. The accessibility in terms of local transport with various buses and vel'OH! Stations and the proximity to the city's main train station does not only offer enormous advantages for commuters, but also for the target group of families or young prospective buyers who, on the recommendation of our competent real estate agents, take trips into the surroundings of Gasperich.

Thanks to its numerous green spaces and sports areas, the property location also offers various options on site to diversify your free time near your home. The proximity to the Kockelscheuer, a sports and recreation facility with beautiful ponds, an ice rink, a mini golf and pétanque course and a multisport complex benefits homeowners when selling their apartment. Other sports fields for activities such as tennis, jogging or skating as well as the "Emilie Bintner" stalls complete the sporting offer in the Gasperich district of Luxembourg. Culture and nature lovers visit the cultural center or the "Haus vun der Natur" recommended by our real estate agents to explore the natural traditions of the residential area, or to become part of one of the charitable organizations such as "CLAE" or "Déierenasyl Gasperich" to protect the Environment.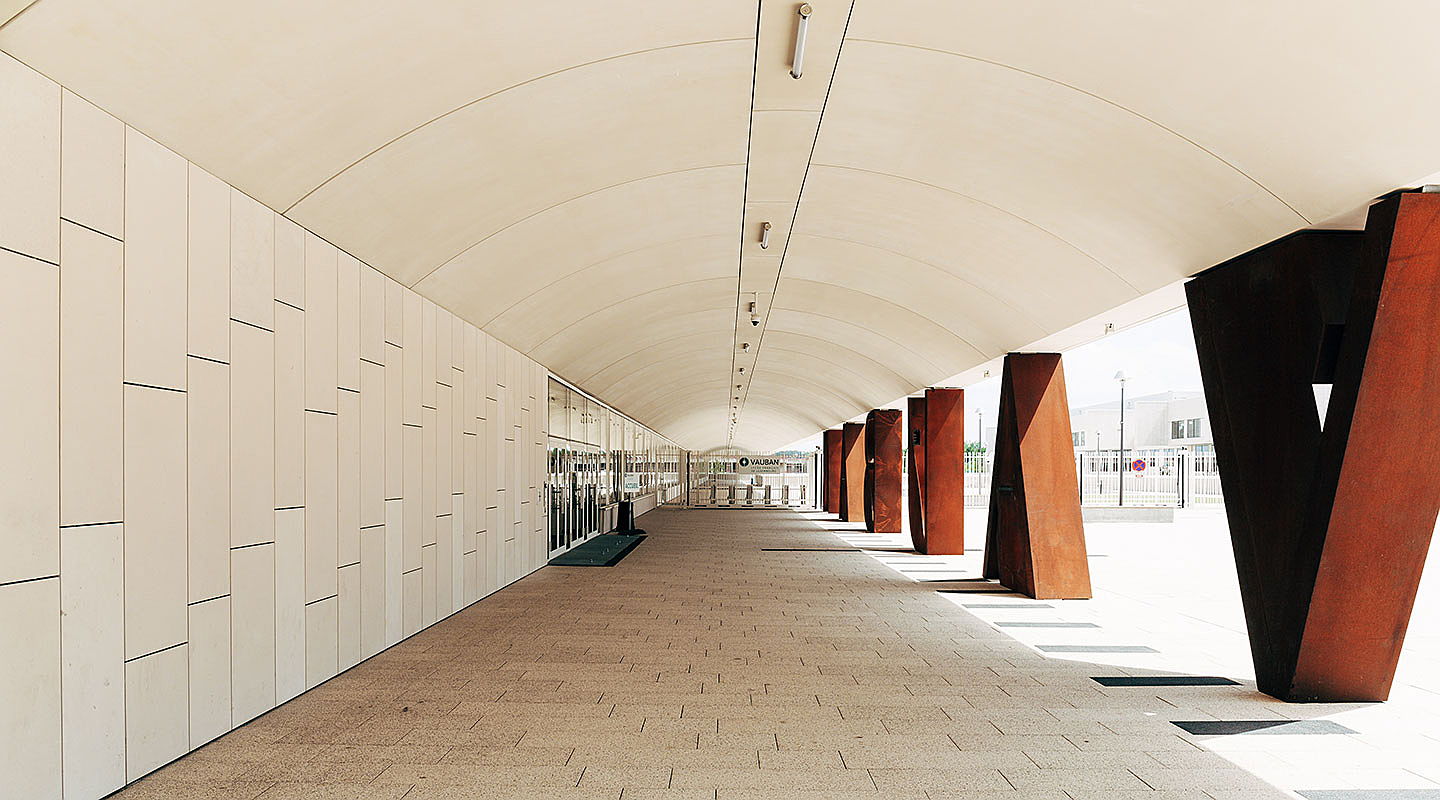 Why selling or buying real estate in Gasperich with Engel & Völkers Luxembourg is worthwhile
Our expert real estate agents not only know the various advantages that speak for a property sale in Gasperich, but also have the latest know-how, access to an international network of contacts and years of expertise.Let the market price of your city apartment be determined without obligation, find out current market details and development forecasts or develop a target-oriented sales or purchase strategy together with us.

Arrange your personal consultation with our real estate experts in our real estate office in Luxembourg City to initiate your sale or purchase project in Gasperich. Engel & Völkers Luxembourg is also your ideal partner for renting or leasing your apartment in the Gasperich district.
Sell ​​your property in Gasperich with us!
Real estate for sale and rent in Luxembourg
We also offer our services at the following locations:
Contact us now
Engel & Völkers
Licence Partner Luxembourg