The Future Living Study
Where will future homes be built? What types of homes will the next generation of home buyers want to purchase? Which amenities will future homes have to include? Engel & Völkers has conducted a study on this very topic and asked its customers to voice their opinions on current trends and their personal priorities. The goal of the Future Living Study is to recognize future living trends in order to guide decisions about the next generation of homes and lifestyles. Engel & Völkers is proud to share these findings with our colleagues and partners in new development, in order to turn future living dreams into reality and offer products that suit the needs of our search clients around the globe.
Have we caught your attention?
Download the free report now and get interesting insights on future living trends.

Thank you! Click here for the complete Future Living Study 2021. You will also receive an email with the PDF available for download.


Your Engel & Völkers Development Services Team



The Future Living Study offers a glimpse into current and future buyer expectations. In doing so, the results reflect existing, visible trends, while also providing insights on future priorities and tastes.
Over 16 different countries
The Future Living Study report offers insights into single-family or multi-family home preferences, the most valuable home and neighbourhood amenities as well as trending future living concepts across all 16 surveyed countries
All age groups
Age groups from under 30 to over 60 were surveyed, resulting in findings related to average purchase intention, home preferences and preferred future living concepts by age group.
Four focus countries
The Future Living Study report contains a detailed analysis of purchase behaviour and preferred home and neighbourhood amenities from four focus countries, namely Germany, Italy, Spain and the United States of America.
Voices from our international network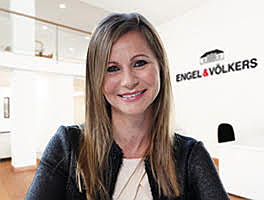 "The Future Living Study is a token of our market expertise and our profound interest in analysing and recognising both existing and future living trends. It shows that Engel & Völkers Development Services is a sparring partner who knows which aspects of a development create added-value for clients."
– Paloma Pérez Bravo​
COO
"Without our vast international network of search clients, this study would not have been possible. At Engel & Völkers we are proud of our global presence and our engaged customers."
– Philip Bonhoeffer
Managing Director Development Services Hamburg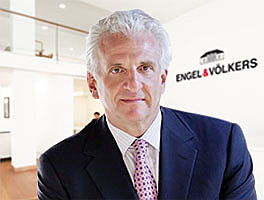 "The Future Living Study helps us to objectively assess the relevance, reach and durability of the buyer trends we're seeing in key markets around the world."
– Stuart Siegel

Managing Director Development Services New York
Building success locally and globally
Contact us now
Engel & Völkers
Development Services