Sell or buy a villa, house or apartment in Merl
Engel & Völkers Luxembourg is your contact for your real estate project in the green village of Merl. Our real estate agents accompany you in your sales project from the non-binding market price determination of your property to the successful conclusion. But even if you are interested in buying a tasteful old building apartment, a well-kept flat or a town house with a garden, we are your ideal real estate partner.


Relaxed living in a postcard idyll: our real estate agents in Merl will accompany you when you sell or buy

Wide fields, a family-friendly infrastructure and a diverse real estate landscape as a counterpart to the multicultural population await you in the Merl sales area in western Luxembourg. The mix of village flair and urban development opportunities increases the buying interest of international property seekers, who range from young couples to singles to families and seniors. The convenient location in the vicinity of the districts of Belair, Hollerich and Zessingen allows owners to profit from the lucrativ sale of their condominium. Anyone who receives professional advice and support from our expert real estate agents at Engel & Völkers Luxembourg usually not only increases the market value of their property, but also speeds up the marketing period many times over. Because thanks to our many years of experience in real estate brokerage, our current know-how and our access to an international network of contacts, we work for you in and around Merl as real estate experts. Our real estate agents know exactly how you can benefit from the ideal transport connections by car, bus or bicycle, how you benefit from the selection of educational institutions in the school district Geesseknäppchen and why you choose the local shops for daily needs as well as the selection of restaurants and cafes you can use for your apartment or house sales in Merl.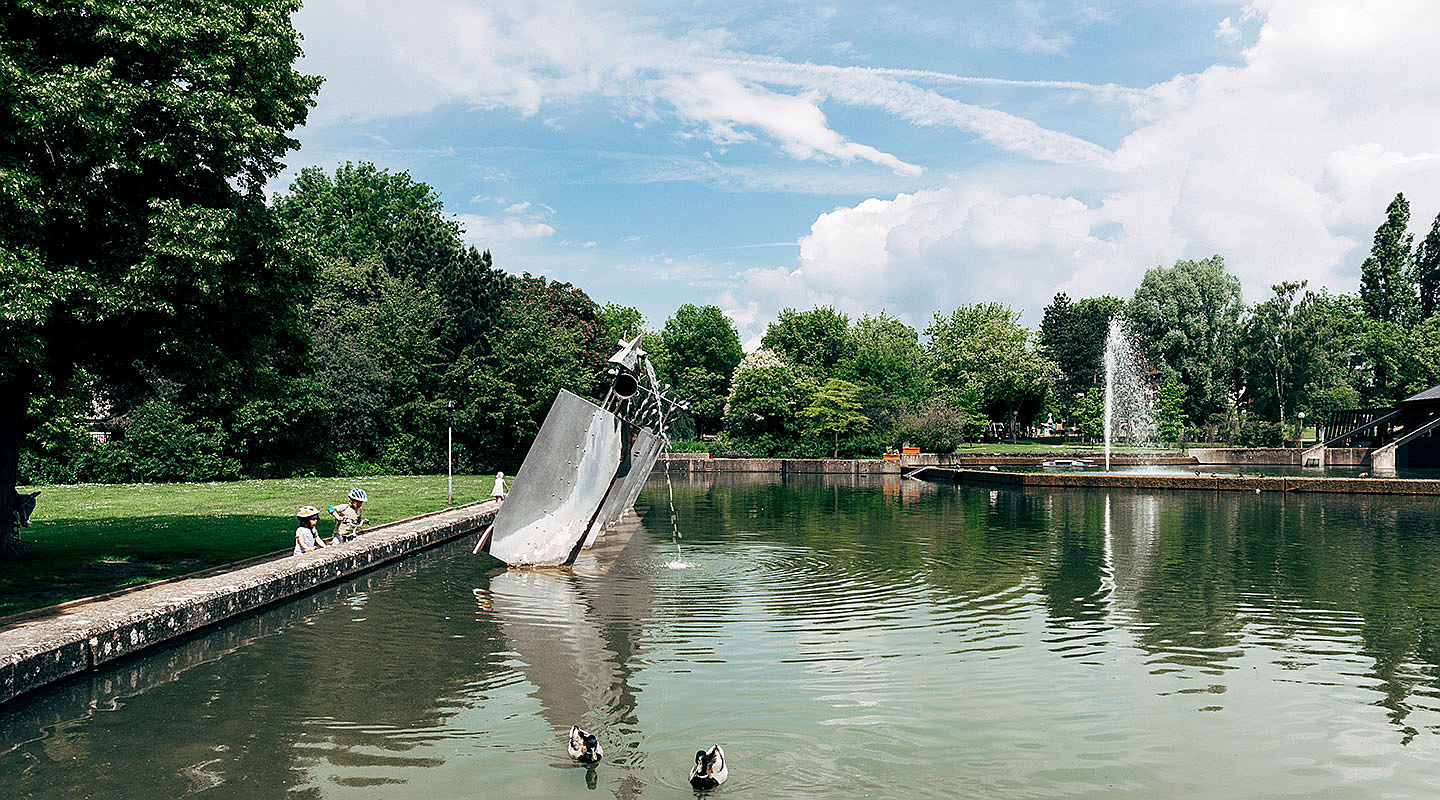 From the parish village to the sought-after property location: Merl's urban development in the Engel & Völker sales portrait
First mentioned in the Middle Ages, Merl belonged to the parish of Hollerich until modern times. With the incorporation into the urban area of Hollerich and finally into the city of Luxembourg in the course of the 19th and 20th centuries, Merl gained support and was able to develop not far from the urban city center into a green and lively residential area, which it represents today. According to our expert real estate agents in Merl, Parc Merl is a popular local recreation area, but also a sports and playground area, which is not only the summer destination for a large number of residents and tourists and encourages the purchase of real estate. Not far from tasteful apartments in the style of the 50s or family-friendly townhouses, which are offered for sale in Merl, a multifunctional sports field, an equestrian center, a polo field and a fitness studio also lure to sporting activities. Those who prefer to take part in a game as a spectator can follow the professional football events in the urban area at the Stade Prince Jean.
Owners who want to sell their apartment or house to a culture-loving clientele benefit from the multitude of cultural events and excursion destinations that the real estate location offers. Whether a music lesson in the music conservatory, a performance in the renowned Théâtre National, excursions to the Portuguese or French cultural center or participation in a traditional event such as the Märeler Kirmes at the end of May: on the recommendation of our international real estate brokers, you can use the cultural diversity of the Merl district for your property sales.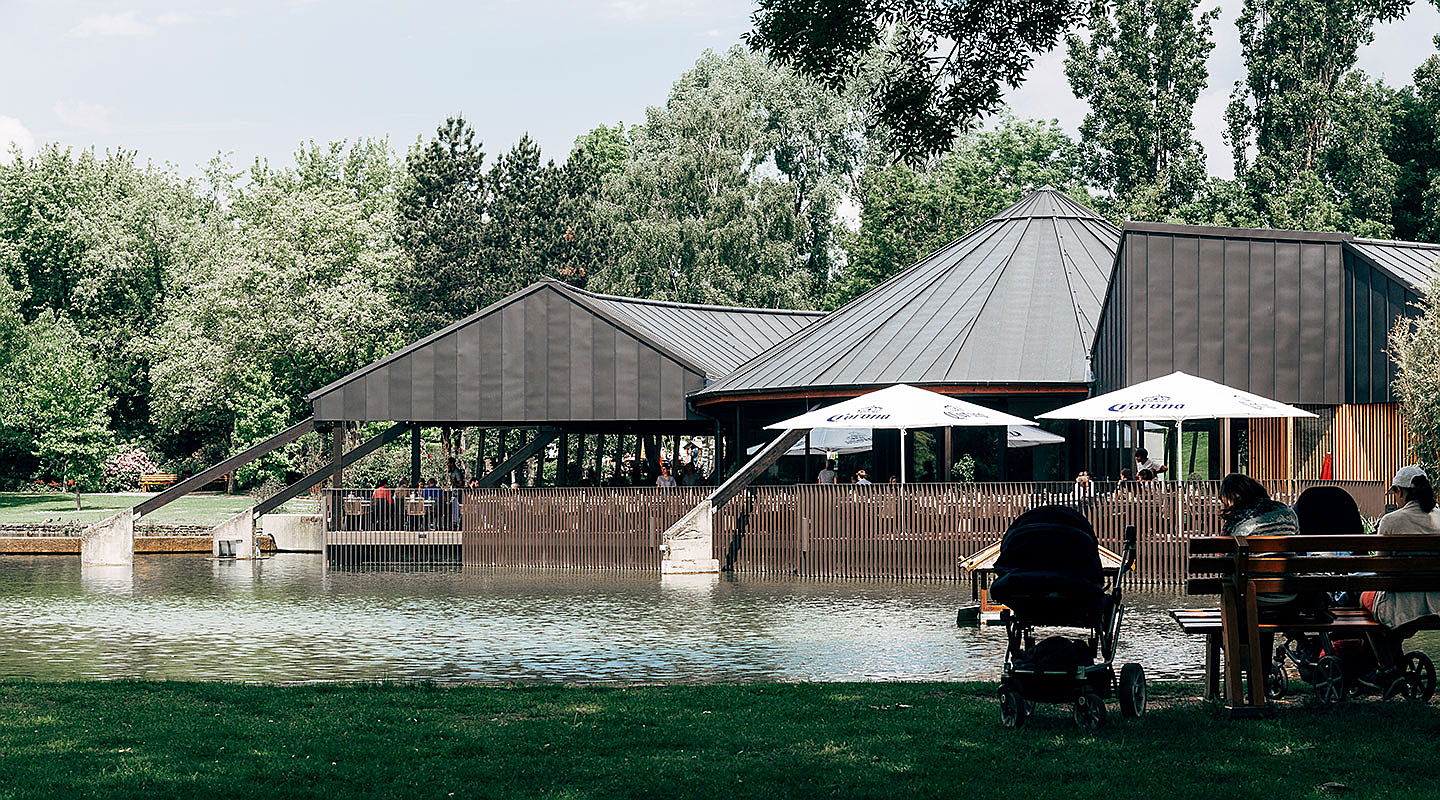 Good prospects for your property sale or purchase with your Engel & Völkers Luxembourg real estate agent
The transaction potential of the Merl district is not only favored by the convenient location near the main motorway axes, various main streets and the city center, but also by the urban development potential due to numerous open spaces for individual real estate projects. Most recently, the "Les Jardins du Luxembourg" project was implemented, which created a new living space in a green setting for a multicultural clientele. Above all, apartments are offered for sale that meet the needs of buyer groups such as young singles and couples, but also expats at the property location. On the other hand, on the border to the Belair district, individual streets can be seen, which line beautiful townhouses and high-quality villas.

If you also want to give an interested buyer the chance for a varied life close to nature and the city center, then contact our experienced real estate agents in our real estate office in Luxembourg City. Together we will get your sales project or your purchase rental or lease request in Merl started and lead it to success step by step. You can find an overview of the current Engel & Völkers Luxembourg projects in Merl in our portfolio.
Sell ​​your property in Merl with us!
Real estate for sale and rent in Luxembourg
We also offer our services at the following locations:
Contact us now
Engel & Völkers
Licence Partner Luxembourg