Property prices in Upper Austria are experiencing a significant increase, with large numbers of homes changing hands, particularly in the federal state's three largest cities, Linz, Wels and Steyr. Demand for premium properties in central areas of all three cities is strong, while the luxury segment is also growing in rural areas and the Salzkammergut region.
1. How is Upper Austria's property market developing?

With 3 315 transactions and a transaction volume in excess of one billion euros in 2020, Upper Austria's housing market is the second largest in the country. Many properties are changing hands, in particular in the areas surrounding the three largest cities as well as in the districts of Vöcklabruck and Braunau am Inn. With an average sale price of approximately EUR 306 000 Upper Austria is in the middle of Austria's property league table. For years now prices for freehold apartments have also been increasing noticeably throughout the state. With over 30 % growth since 2016 Linz and Wels are among the cities with the highest price rises in Austria.
2. How much does a freehold apartment cost in Linz?
Austria's third largest city offers a high quality of life with many green spaces; a historic old town and its location on the Danube. The affluent suburbs in the city's rural surrounding areas are in particularly high demand with families, as are the so-called "villa hills" around the city centre, which offer views reaching to the Alpine foothills. Depending on their location, freehold apartments in Linz cost between 1 700 and 7 000 EUR/m². In 2020 the average sale price was 3 690 EUR/m² and is continuing to rise.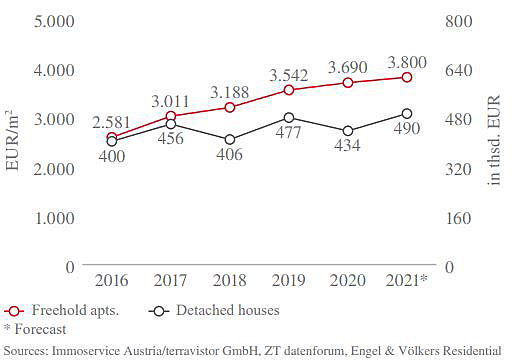 3. What impact does location have on prices in Linz?
Good and prime locations in the city are close to the centre on the banks of the Danube and to the north in St. Magdalena and Pöstlingberg.


Prices by location

4. How much does a freehold apartment cost in Wels?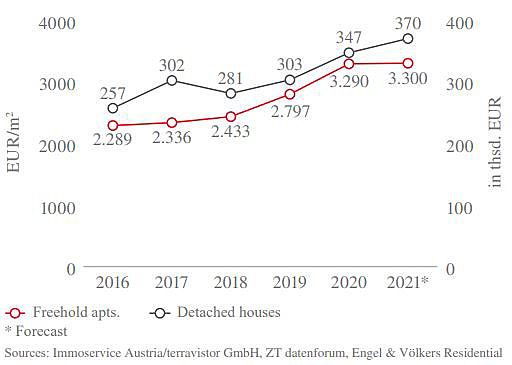 Wels lies in the heart of Upper Austria and is the state's second largest city. It is an attractive exhibition and business centre, offering a wide range of jobs. In comparison to other Austrian cities prices are still moderate, as are rents. Further rises in prices are primarily expected in the most popular locations.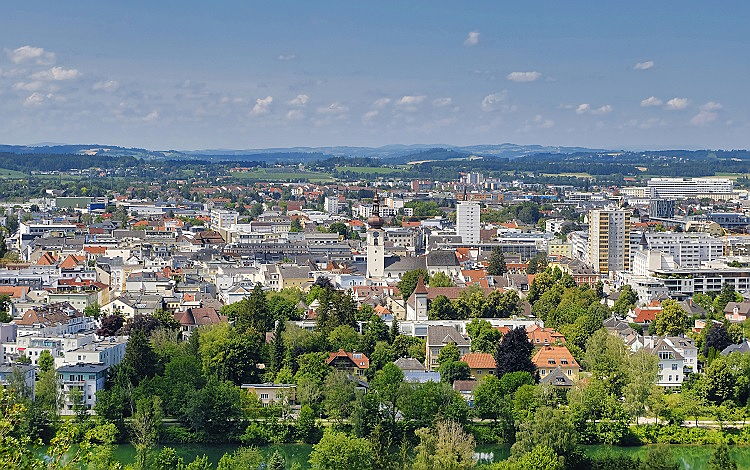 5. What impact does location have on prices in Wels?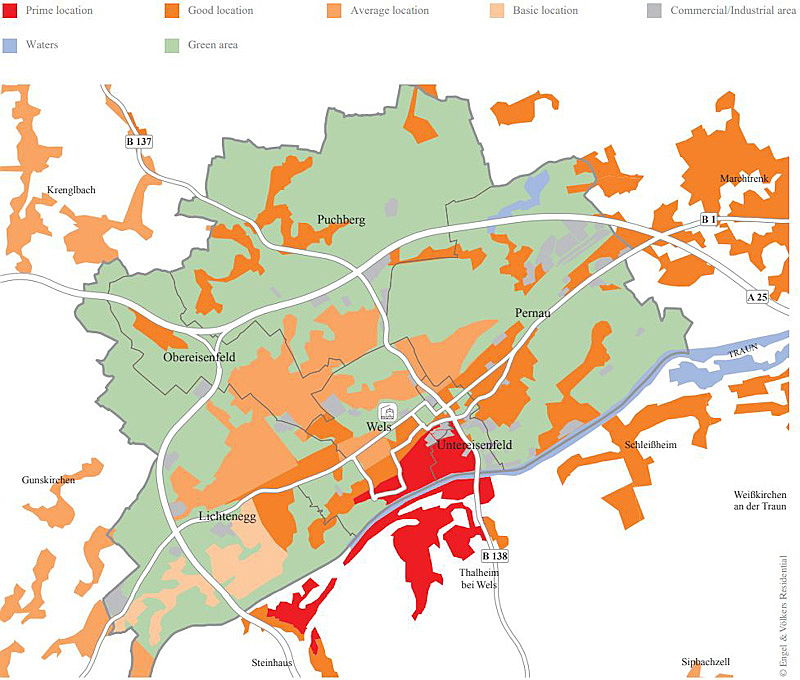 Property prices in Wels are moderate in comparison to other cities. Many good locations actually lie outside the official city boundaries.



Prices by location

6. How much do residential properties cost in the Salzkammergut region?

The Salzkammergut region covers an area spanning parts of the federal states of Upper Austria, Salzburg and Styria Property prices in good and prime locations in the Salzkammergut region often lie well above one million euros, and the upper price range for lakeside dream properties is even higher. The 2019 top price of EUR 11.5 million was, however, not achieved or exceeded in 2020. In this regard it should, however, be noted that such exceptional properties do not come onto the market every year. In general, prices in this popular region are continuing to increase significantly. Following the corona pandemic tourist figures are likely to experience a sharp rise.

7. Your contacts – Here's what the local experts say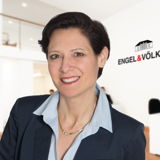 Alexandra Mangoni
Licensee Upper Austria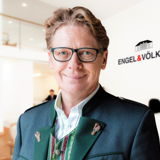 Diether Raffelsberger
Licensee Upper Austria
"Upper Austria's diverse rural areas represent a great feel-good factor."
Thank you for your interest.

Contact us now
Vancouverstraße 2a

Deutschland

Fax:

+49(0) 40 36 13 12 22